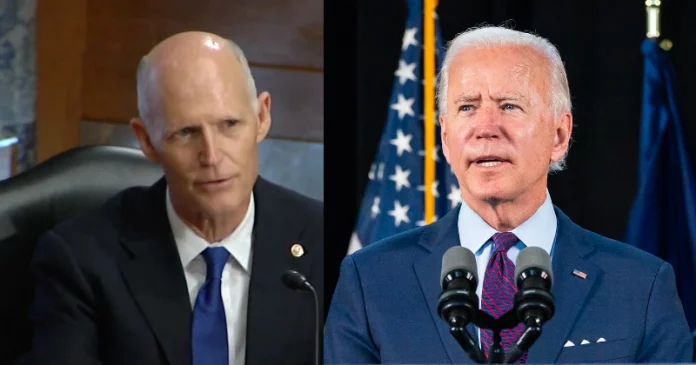 On Friday, U.S. Sen. Rick Scott, R-Fla., held a roundtable discussion with small business owners in Miami to discuss the impact of rising inflation which he blamed on President Joe Biden.
Earlier this month, Scott introduced the "Federal Debt Emergency Control Act" which, he insists, will help 'rein in Washington's out-of-control spending and provide a concrete path forward to tackle the nation's nearly $30 trillion debt."
"America is in a debt crisis because of reckless government spending. Now, thanks to the insane spending and failed policies of President Joe Biden and Democrats in Washington, we are seeing higher and higher inflation. When inflation goes up, it hurts everyone – especially our small businesses and poorest families, like mine growing up," Scott said.
"Today, I met with small business owners in Miami who are experiencing Biden's inflation crisis firsthand. We know that 83 percent of Americans are already tightening their budget due to inflation pressures. That means countless Floridians, like those I spoke with today, are having a harder time making ends meet. We can't let Washington continue to spend with reckless abandon and hurt Florida families and businesses with rising prices. I'll never stop fighting against Washington's binge spending and for common-sense reforms that reduce the debt, stop inflation and protect all Floridians," Scott said.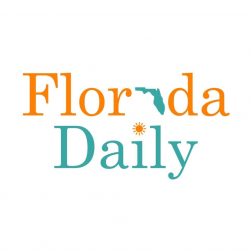 Latest posts by Florida Daily
(see all)