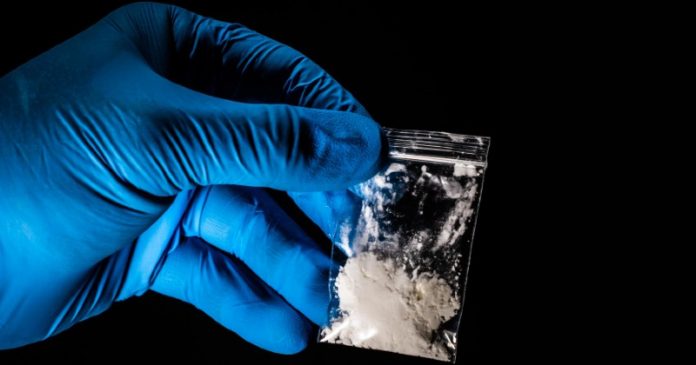 Last week, U.S. Sen. Rick Scott, R-Fla., brought back the "Uniform Postal Data Acquisition for Transparency and Early Detection within the United States Postal Service (UPDATED USPS) Act."
Scott insisted the bill will help "curb the flow of fentanyl through the U.S. mail," and his office offered some of the reasons why he was championing the proposal.
"The bill strengthens advance electronic data requirements on shipments from foreign adversaries, allowing the postal service to block the transmission of packages which lack digital tracking data. If passed, this bill would make it easier for the U.S. to stop foreign cartels from circumventing border patrol agents and curb the delivery of fentanyl into American communities. In 2021, more than 70,000 Americans have died from fentanyl overdoses," Scott's office noted.
"Every day, fentanyl is pouring into American communities and killing our neighbors and loved ones. More than 70,000 Americans died in 2021 from fentanyl overdoses – and every one of these deaths was 100 percent preventable," Scott said.
"Today, I am continuing my work to combat the deadly fentanyl crisis by reintroducing the UPDATED USPS Act, giving officials another desperately needed tool to use in the fight to keep these deadly drugs out of our country. We know that Communist China is feeding the Mexican Cartels the precursors they need to make fentanyl and then smuggle it over the border, but it's also coming in through the mail. By strengthening requirements on shipments from foreign adversaries, we'll be able to stop shipments of fentanyl before they reach our communities and kill our citizens. Americans are dying every day. We don't have time to wait, and I won't stop fighting in the Senate to bring an end to this horrible crisis," he added.
The bill was sent to the U.S. Senate Homeland Security and Governmental Affairs Committee. So far, there are no Senate co-sponsors and no companion measure over in the U.S. House.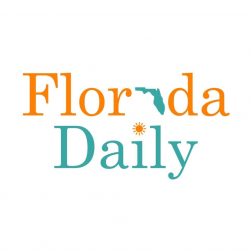 Latest posts by Florida Daily
(see all)