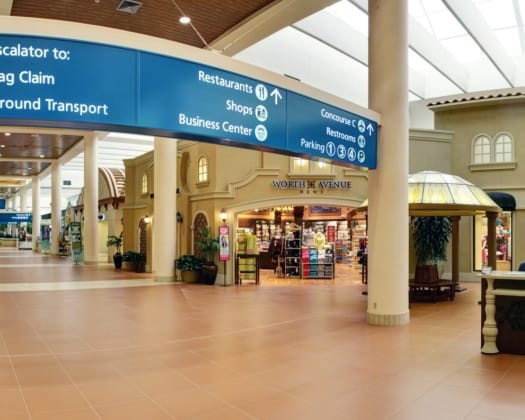 This week, U.S. Sen. Rick Scott, R-Fla., brought back his proposal to have air travelers take temperature tests before flying.
Back in September, Scott and U.S. Sen. Maria Cantwell, D-Wash., introduced the "Fly Safe and Healthy Act" which would have temperature checks as part of Transportation Security Administration (TSA) screenings.
Scott brought back the proposal on Monday creating a 120-pilot program for the TSA to perform temperature checks. Three months after the pilot program is concluded, the TSA would have a more permanent procedure in place for taking temperatures.
On Wednesday, Scott weighed in on why he brought the bill back.
"Florida is a huge tourism state, and thousands of families rely on the success of the industry. To get our economy back on track and fully re-opened, Americans need to trust that they can travel safely. The Fly Safe and Healthy Act will enable a temperature check pilot program to ensure passengers with a fever don't board a plane and put other passengers and airline employees at risk. It also requires airlines to work with a customer to reschedule or cancel their flight if they're experiencing a fever, and establishes consumer protections to guard against unfair pricing tactics. I've been calling for temperature checks for passengers of mass travel since the beginning of the pandemic as a common-sense measure to prevent the spread of COVID-19, and I urge my colleagues to pass this bipartisan bill immediately," Scott said.
"The COVID-19 pandemic continues to threaten the health and safety of all Americans. To help protect passengers and workers in the aviation system and to prepare the United States to quickly address future public health risks, Senator Scott and I are introducing the Fly Safe and Healthy Act to conduct a temperature check screening program in airports. Implementing this technology is low-hanging fruit we should be taking advantage of to provide more health and safety measures for the flying public. A number of other countries have already begun taking this common-sense step and its time the United States joined them," said Cantwell.
Scott's proposal was sent to the U.S. Senate Commerce, Science and Transportation Committee. So far, there is no companion measure over in the U.S. House.
Reach Kevin Derby at kevin.derby@floridadaily.com.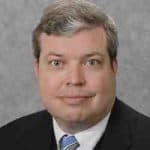 Latest posts by Kevin Derby
(see all)