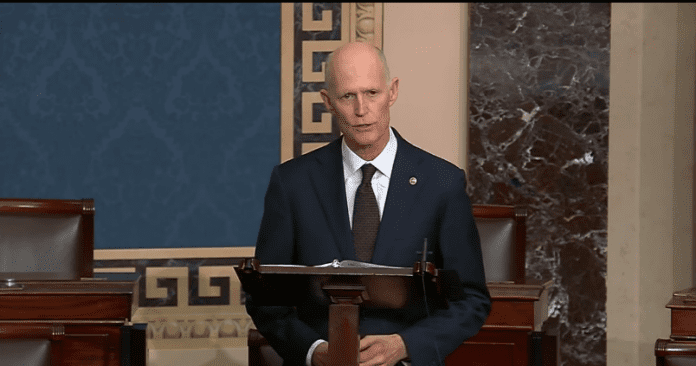 This week, U.S. Sen. Rick Scott, R-Fla., showcased the "Stop Taxpayer Funding of Hamas Act" to "ensure no American taxpayer dollars with be authorized to the territory of Gaza until the president certifies to Congress that these funds can be spent without benefitting terrorist organizations."
Scott first introduced the bill in the spring of 2021 and he brought it back last week with U.S. Sens. Cindy Hyde-Smith, R-Miss., and Mike Braun, R-Ind., as co-sponsors.
Highlighting the bill this week, Scott took aim at President Joe Biden's Middle East policies.
"As President Biden appeases dictators around the world, U.S. allies, like Israel are left abandoned. Israel is a country facing unyielding attacks from terrorist groups, like Hamas, who wish to destroy the Jewish state and its people. Our bill, the Stop Taxpayer Funding of Hamas Act, requires the president to certify that any taxpayer money authorized to the territory of Gaza will not end up in the hands of Hamas terrorists, making clear that we will cut off any and all ties, direct or indirect, to terrorist organizations that attack our allies. Our resolve to stand united with Israel – a shining example of democracy in the Middle East – must be stronger than ever. We must never accept a weakened position or back down in the face of terrorism," Scott said.
"There is no circumstance in which taxpayer dollars should prop up terrorist organizations, especially when such an organization's goal is the destruction of Israel, an important ally to us. Hamas is just such an organization," said Hyde-Smith. "This legislation is in the best interest of our national security, and sends a strong message against terrorism, anti-Semitism, and anti-Israel propaganda."
The bill was sent to the U.S. Senate Foreign Relations Committee. So far, there is no companion measure over in the U.S. House.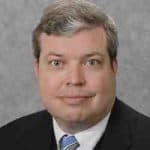 Latest posts by Kevin Derby
(see all)