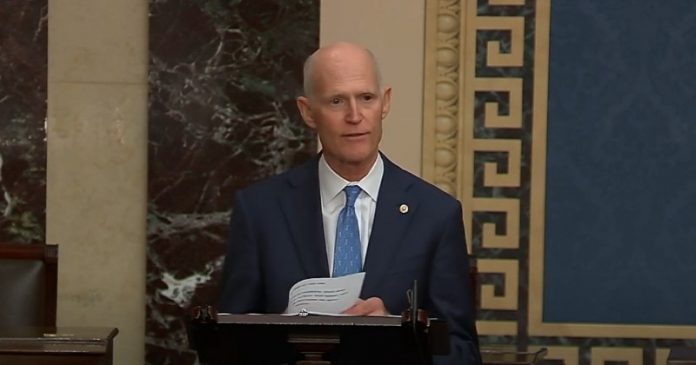 This week, U.S. Sen. Rick Scott, R-Fla., showcased two proposals " to hold Big Tech companies accountable for the malicious content spread on their platforms and help keep teens safe while using social media."
Scott reintroduced the "Safe Social Media Act," which "requires the Federal Trade Commission (FTC), in coordination with the CDC, to conduct a study on the effects of social media use among American teenagers and children." He also brought back the "Data Algorithm and Transparency Agreement (DATA) Act," which will "increase transparency by requiring big tech platforms, like Facebook, Snapchat and Twitter, to receive express consent to use Americans' personal information" and which "provides Americans with legal recourse against these companies if they believe their right to privacy has been violated."
On Tuesday, Scott weighed in on why he reintroduced the two bills.
"Across America, kids are spending more time on the internet and on social media now than ever before. The terrible COVID lockdowns only exacerbated this problem. Now, social media companies are taking advantage of this to gather and sell Americans' personal data, and manipulate impressionable young Americans with disastrous, and sometimes deadly, consequences. We must take action now to better understand the impacts of extended social media use on children and teens. My Safe Social Media Act and DATA Act will make sure the federal government studies the risks of extended social media use, and hold Big Tech accountable by requiring greater transparency regarding its collection of millions of young Americans' data. I urge my colleagues to support both of these commonsense bills that will take the necessary steps to keep teens safe while using social media," Scott said.
The bills were sent to the U.S. Senate Commerce, Science, and Transportation Committee. So far, there are no Senate co-sponsors and no companion bills over in the U.S. House.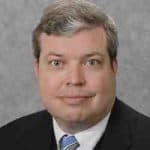 Latest posts by Kevin Derby
(see all)