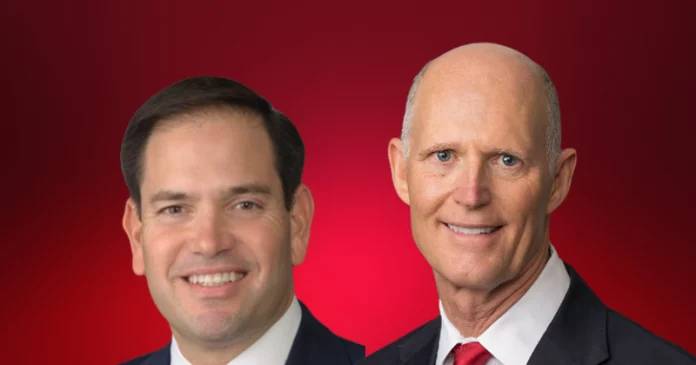 This week, U.S. Sen. Rick Scott, R-Fla., brought back his proposal to "require the Inspector General of the Department of Homeland Security to investigate the vetting and processing of migrants apprehended along the southwest border and to ensure that all laws are being upheld."
Scott introduced the "Upholding the Law at Our Border Act" in November 2021 though the proposal did not gain much traction with Democrats in control of the U.S. Senate.
U.S. Sen. Marco Rubio, R-Fla., is co-sponsoring the bill. Fellow Republican U.S. Sens. Ron Johnson of Wisconsin, Tommy Tuberville of Alabama, James Lankford of Oklahoma, Bill Cassidy of Louisiana, Marsha Blackburn of Tennessee, Thom Tillis of North Carolina and Ted Cruz of Texas are also on board as co-sponsors.
"Thanks to the Biden administration's open border and amnesty policies, more than 5 million known migrants have illegally crossed the southern border. President Biden is laying out a welcome mat for human traffickers and savage cartels bringing drugs, like fentanyl, and crime to our communities. The administration is either intentionally keeping local law enforcement and communities in the dark, or willfully breaking U.S. laws by letting unvetted immigrants roam freely across America. We can't allow them to continue recklessly ignoring U.S. law and putting families at risk. Our bill, the Upholding the Law at Our Border Act, requires an immediate investigation to ensure the proper vetting and processing of anyone that comes into our country, and holds the administration accountable for its basic duty of upholding U.S. laws. I urge the rest of my colleagues in the Senate to support and help quickly pass this good bill," Scott said.
"Our southern border is wide open," said Rubio. "The danger to local communities and families is growing more catastrophic by the day. The Biden administration created this crisis and refuses to take common sense steps to secure our border and protect our country. This bill, by requiring the Department of Homeland Security to investigate key information concerning the border crisis, will further assist Congress in conducting oversight."
The bill was sent to the U.S. Senate Judiciary Committee. With the chamber still controlled by Democrats, Scott will have a tough time getting the bill over the finish line. So far, there is no companion measure in the U.S. House.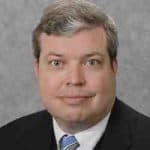 Latest posts by Kevin Derby
(see all)