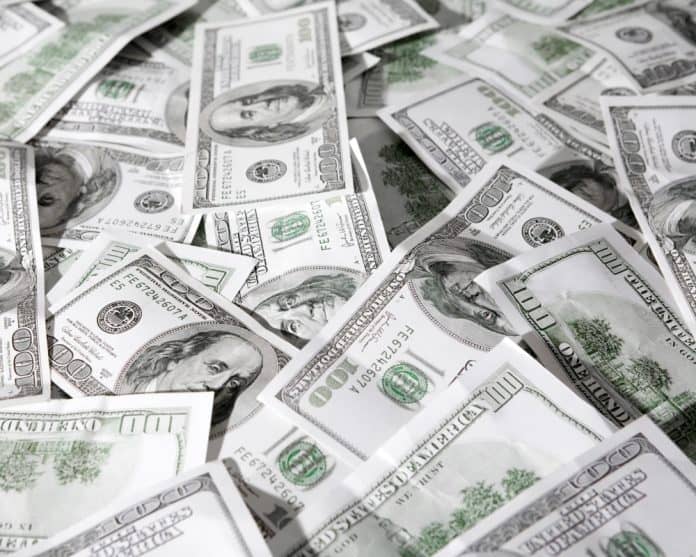 Last week, U.S. Sen. Rick Scott, R-Fla., introduced the "Federal Debt Emergency Control Act," insisting it will help "rein in Washington's out-of-control spending and provide a concrete path forward to tackle the nation's nearly $30 trillion debt."
Scott's proposal would have the Office of Management and Budget (OMB) "declare a 'Federal Debt Emergency' in any fiscal year where the federal debt exceeds 100 percent of that year's Gross Domestic Product (GDP)" which would then lead to "terminating any unobligated funding" from the $1.9 trillion federal stimulus that Congress passed on a party lines vote at the end of March. The OMB would then push provisions "requiring all legislation that increases the federal deficit, as determined by the Congressional Budget Office, to carry its own offsets. If it does not, the legislation shall be considered out of order and will require at least two-thirds of all Senators to vote to increase federal debt before even being able to consider the bill;" and 'fast-tracking any legislation that would reduce the federal deficit by at least 5 percent over ten years."
Republican U.S. Sens. John Barrasso, R-Wy., Marsha Blackburn, R-Tenn., Mike Braun, R-Ind., Ted Cruz, R-Texas, Joni Ernst, R-Iowa, Ron Johnson, R-Wisc. and Tommy Tuberville, R-Ala., are backing the proposal which is not expected to clear the Democratic-controlled Senate.
The National Taxpayers Union, the Council for Citizens Against Government Waste, Americans for Tax Reform, Americans for Prosperity, FreedomWorks and Club for Growth are also backing Scott's proposal.
"America is in a debt crisis. Our nation is barreling toward $30 trillion in debt – an unimaginable $233,000 in debt for every family in America. It's a crisis caused by decades of wasteful and reckless spending by Washington politicians. Now, President Biden is continuing this way of governing by pushing for trillions in wasteful spending, raising the U.S. federal debt by 60 percent to $39 trillion and the debt-to-GDP ratio to 117 percent in 2030, the highest level ever recorded in American history. Spending beyond our means has consequences. We're already seeing rising inflation, which disproportionately hurts the poorest families, like mine growing up," Scott said.
"That's why today, I am leading my colleagues in introducing the Federal Debt Emergency Control Act to rein in Washington's out of control spending. This includes preventing Washington politicians from mindlessly spending by requiring that two-thirds of the Senate vote to increase the debt before approving any bill. I look forward to every fiscally responsible Republican and Democrat working with me to quickly pass the Federal Debt Emergency Control Act," Scott added.
The bill was sent to the U.S. Senate Homeland Security and Governmental Affairs Committee.
Reach Kevin Derby at kevin.derby@floridadaily.com.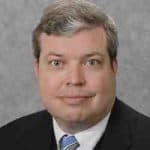 Latest posts by Kevin Derby
(see all)