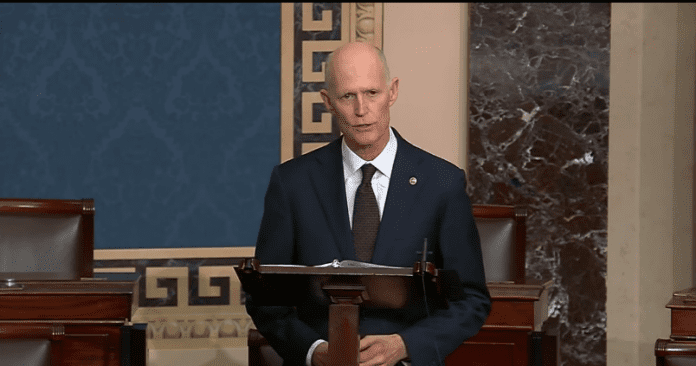 This week, U.S. Sen. Rick Scott, R-Fla., said he will be "fighting tooth and nail" to get Republicans to back a proposal he offered at the start of the summer on student debt loan reform.
At the end of June, Scott introduced the "Debt Cancellation Accountability Act," insisting it will help "prevent the Biden administration from enacting an overreaching, fiscally irresponsible blanket cancellation of student loans."
U.S. Sens. John Barrasso, R-Wy., Mike Braun, R-Ind., and Cynthia Lummis, R-Wy., is co-sponsoring the bills.
"The Debt Cancellation Accountability Act will require the U.S. Department of Education to obtain an express appropriation from Congress to pay for any federal student loan debts the Department proposes to waive, discharge, or otherwise reduce whenever granted to two or more borrowers in an amount greater than $1,000,000, rather than on a case-by-case basis," Scott's office noted.
Last month, the White House announced it would continue to pause student loan debt repayments through the end of the year. President Joe Biden also announced he would forgive $10,000 in student loans for Americans making less than $125,000 annually and would forgive $20,000 in Pell Grants. More than 40 million Americans are estimated to be covered by Biden's proposal.
Scott weighed in on Biden's actions this week.
"President Biden is doubling down on his abandonment of working Americans by issuing an illegal order to use hundreds of billions of your tax dollars to 'forgive' the loans of college-educated individuals who voluntarily took on debt to finance their education. The American people, who are already struggling to keep up with Biden's raging inflation crisis, are disgusted with the Democrats' dangerous, socialist agenda and demanding action," Scott said. "Republicans must stand united to…pass my bill to force every member of Congress to go on the record for student loan forgiveness."
Scott also showcased his "Changing Our Learning, Loans, Endowments, and Graduation Expectations (COLLEGE) Act," which he brought out at the start of August.
Scott's office noted the bill will "force universities to take more responsibility when it comes to preparing students for successful careers and to hold university administrators accountable for unacceptable skyrocketing price of education" and "puts higher education institutions on the hook for student debt, implements reporting requirements for metrics related to student success and ensures that massive university endowments benefit students and families first."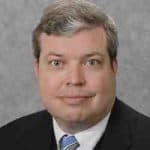 Latest posts by Kevin Derby
(see all)