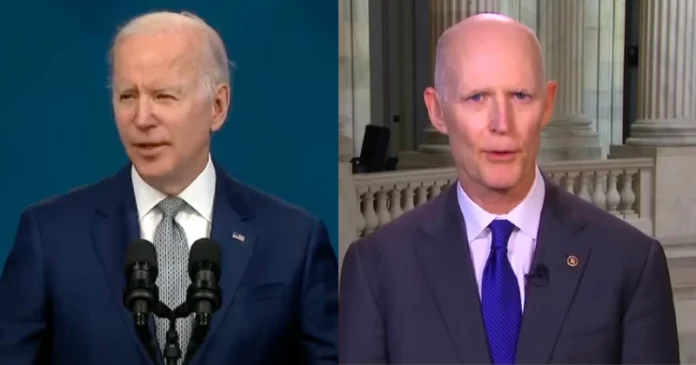 On Tuesday, following President Joe Biden's speech on inflation, U.S. Sen. Rick Scott, R-Fla., called on the president to come to Florida and debate him on the economy and inflation.
"I'm glad we're having a discussion about Joe Biden's inflation and the impact it's having on hardworking Americans. We know that Joe Biden can be rolled up to the podium and give a speech from a teleprompter – albeit with a notable amount of rambling incoherence. But I believe the American people deserve a real debate on this issue," Scott said.
"I'd welcome President Biden to Florida to debate inflation, the supply chain and Biden's economy that's hurting hard-working families. I'm sure one of the many small businesses in Florida that's struggling to keep its doors open with prices rising and supply shortages caused by the Democrats' economic policies would be happy to host. I'll even let President Biden use some notes," Scott continued.
"Joe Biden can blame me all he wants. Here's the truth: he's the president of the United States, Democrats control the House of Representatives and the Senate. The Democrats' agenda is hurting American families and no amount of spin can change that. If Joe Biden wants to have a real debate on the issues, I'd welcome him to Florida anytime," he said in conclusion.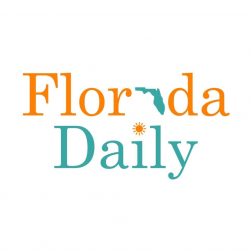 Latest posts by Florida Daily
(see all)