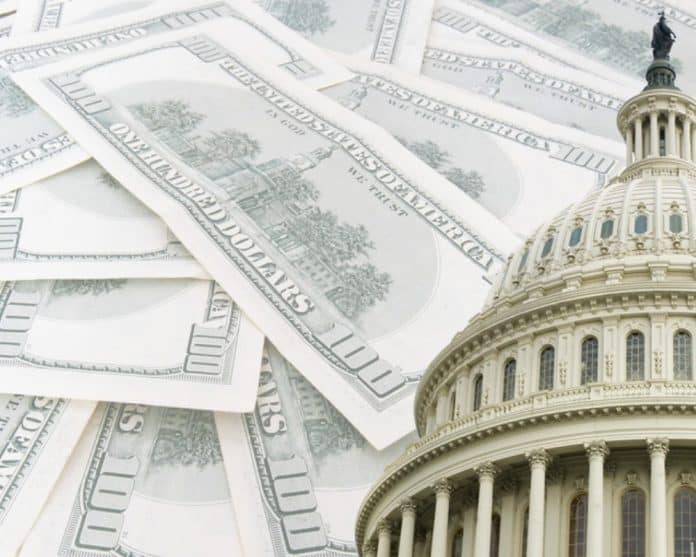 On Tuesday, U.S. Sen. Rick Scott, R-Fla., released the below statement ahead of Federal Reserve Chairman Jay Powell's testimony before the U.S. Senate Banking, Housing, and Urban Affairs Committee:
"For months, I have been warning my colleagues and others about the dangers associated with our rising and unsustainable $27 trillion national debt. America's debt crisis hurts our citizens in many ways but the most immediate problem it creates is a rise in inflation, which disproportionately hurts America's low and fixed-income families, like mine growing up.
"While I have been clear on the need for immediate action and spending reform, my Democrat colleagues as well as Chairman Powell and the Biden Administration continue to blindly disregard this incredibly urgent matter. In fact, President Biden, Treasury Secretary Janet Yellen, and others are arguing against the data and saying we must plunge our nation deeper into debt with no explanation of the benefit or how we'll actually pay for it.
"There are strong indications and projections from economists on both sides of the aisle that inflation will rise. When inflation rises, even marginally, the cost of goods goes up. That means families will pay more for essential goods like gas and groceries. American families cannot be put on the hook for the government's wasteful spending. Today, Chairman Powell must outline his plan to ensure this doesn't happen and show how he and the Federal Reserve will properly address the threat our national debt poses to our economy, and families and business across the nation."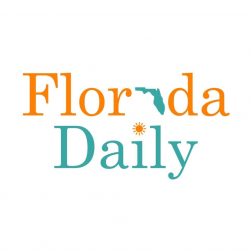 Latest posts by Florida Daily
(see all)