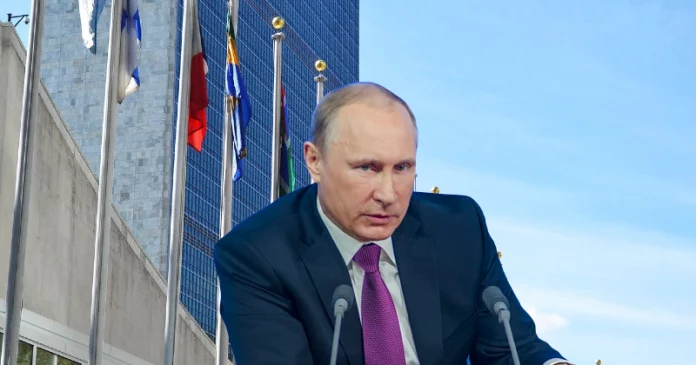 With Russia continuing its invasion of Ukraine, three Republicans in the Florida delegation are backing a resolution calling on the Biden administration to back removing Russia from the United Nations Security Council.
U.S. Sen. Marsha Blackburn, R-Tenn., and U.S. Rep. Claudia Tenney, R-NY, introduced the resolution. Blackburn reeled in eight co-sponsors including U.S. Sen. Rick Scott, R-Fla. U.S. Reps. Brian Mast, R-Fla., and Greg Steube, R-Fla., are among the more than 15 co-sponsors for Tenney's resolution.
"The Russian government is actively killing innocent Ukrainian civilians, committing war crimes, and invading sovereign territory unprovoked. At the same time, Moscow is driving decisions in the United Nations through its role as a Permanent Member of the Security Council. Russia must be exiled from the international community," said Blackburn. "Putin is attempting to rebuild the Soviet Union and his ambassador should not be allowed to veto the United Nations' response to Russian aggression. The Russian Federation is a direct threat to global security and the sovereignty of our international partners."
"Russia is setting a new and dangerous precedent by abusing its role on the UN Security Council to shield itself from accountability for its blatantly illegal and unprovoked invasion of a sovereign country. This resolution is certainly a tall order given the procedural hurdles it faces in the Security Council, but it does not mean Congress should back down. If international bodies are to garner the trust of the American people, symbolic efforts such as this are vital. We must call out the hypocrisy of Russia's actions, and force Moscow to publicly defend its continued position on such an important body given its reckless actions and increasingly rogue status on the international stage. A country willing to take such blatant steps to provoke war, jeopardize the safety of civilians, and undermine the sovereignty of a founding UN member state should not retain its powerful position as a Permanent Member of the Security Council. I stand in strong support of the Ukrainian people and will continue to push for a robust diplomatic response to Vladimir Putin's evil actions," said Tenney.
"Putin's unjustifiable and unlawful invasion of Ukraine has violated the sovereignty of a free country and American partner. Now, Russia is shamelessly using its position on the UN Security Council to block action that holds it accountable for this is a blatant act of war. The United States must stand on the side of freedom and do everything possible to remove Russia from this position of power it has so clearly abused and does not deserve," said Scott.
The resolutions were sent to the Senate Foreign Relations Committee and the House Foreign Affairs Committee.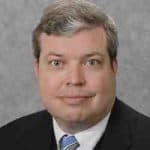 Latest posts by Kevin Derby
(see all)