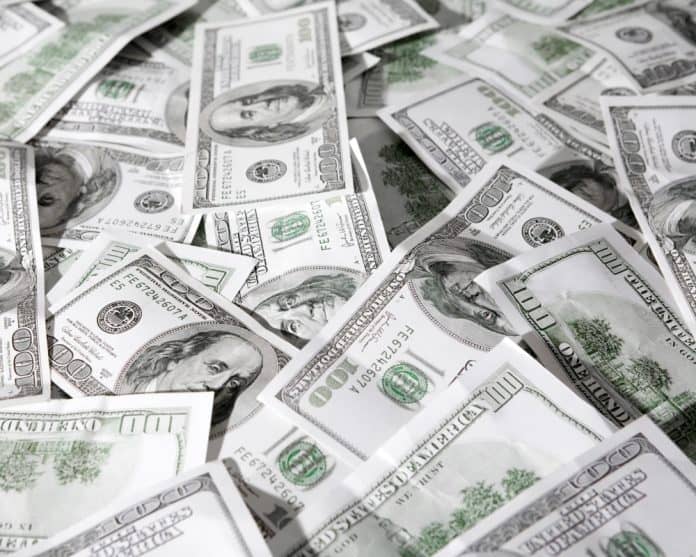 Now in the final weeks of his governorship, Gov. Rick Scott announced at the end of last week that he was sending more than $29 million from the Florida Job Growth Grant Fund to programs across the Sunshine State.
"The Florida Job Growth Grant Fund, established by Governor Scott and the Florida Legislature in 2017, provides $85 million for improving public infrastructure and enhancing workforce training in Florida," Scott's office noted on Friday. "Since July, the Florida Department of Economic Opportunity (DEO) has received more than 100 proposals requesting more than $610 million in funding. Today's announcement reflects a total of more than $143 million in funding awarded to 45 communities across the state, including more than $42 million to 16 rural communities since the fund was established in 2017. Additional announcements on grant awards are forthcoming. Through Governor Scott's focus on job creation and economic development programs like the Florida Job Growth Grant Fund, since December 2010, every Florida county has experienced a decrease in unemployment. Under Governor Scott's leadership, Florida businesses have created more than 1.67 million private-sector jobs since December 2010 and Florida's unemployment rate has fallen to just 3.3 percent, the lowest level in 12 years."
Scott weighed in on the funds on Friday.
"When I became governor in 2011, I made a commitment to turn Florida's economy around and build a business environment that allowed companies to succeed and create jobs so that every family would have the opportunity to live their dreams in our state. Programs like the Job Growth Grant Fund allow us to deliver the needed infrastructure and training to fuel this success. I will never stop fighting for Florida jobs and I am thankful the Florida Legislature fully funded such an important economic development tool," Scott said.
Orange County Government is getting $16 million to extend Kirkman Road to six lanes, with two dedicated bus lanes.
"The extension will create a single interchange at Sand Lake Road and Kirkman Road, which will then intersect with Universal Boulevard allowing for another transportation artery in the congested corridor that feeds the Orange County Convention Center and other major destinations," Scott's office noted.
Pensacola is getting $10 million for the expansion of the Pensacola International Airport, including building additional taxiways and ramps and completing work on hangars.
"These improvements will allow the city to attract aviation, aerospace and other industry related companies to the area," Scott's office maintained.
The Pasco County Board of County Commissioners will get $3,088,580 to create Overpass Business Park, a new 100-acre, shovel-ready economic development site in Pasco County along the I-75 corridor.
Up in the Big Bend, Gadsden Technical Institute is getting $357,328 to develop a Diesel System Technician training program.
"Individuals who complete the program will gain skills in the areas of preventive maintenance, heating and air, steering and suspensions, drivetrain and hydraulics providing them the credentials to service medium and heavy-duty trucks and buses," Scott's office noted.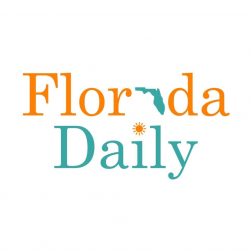 Latest posts by Florida Daily
(see all)