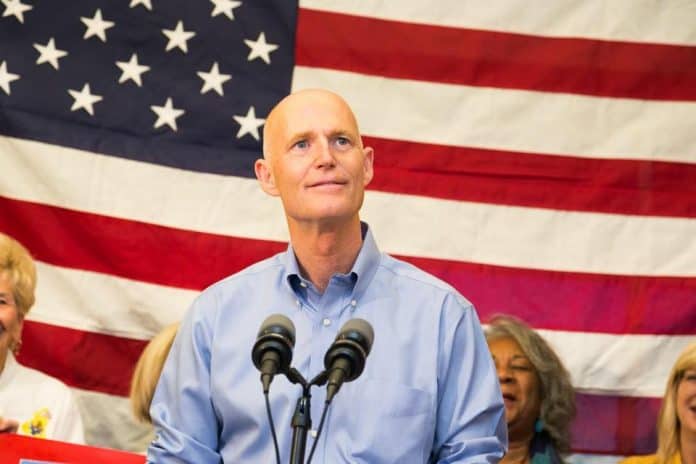 Last week, U.S. Sen. Rick Scott, R-Fla., introduced the "Furthering Resource Exploration and Empowering (FREE) American Energy Act."
The bill will "expedite the federal agencies' review process of applications for permits, waivers, licenses, or other authorizations related to energy production" and would "reduce burdensome or unnecessary regulations originating from federal executive branch agencies and create an interagency process for energy production approval for states with federal lands."
Scott weighed in on why he introduced the proposal and took aim at President Joe Biden's energy policies.
"Month after month, we have seen raging inflation and higher and higher energy costs for American families," Scott said. "Since his first month in office, Joe Biden's war on American energy has hurt families and our country. Biden's failed Green New Deal energy agenda, which started with his disastrous decision to block the Keystone XL Pipeline, has driven prices to historic highs and forced families to make an impossible choice: fill up their gas tank, put food on the table or heat their homes. In order for us to compete with our nation's adversaries, like Communist China and Russia, we must make America energy independent. We need to cut the unnecessary government red tape and allow American energy companies to provide for U.S. demand. That's why I am introducing the Furthering Resource Exploration and Empowering (FREE) American Energy Act. It's far past time for serious action to help reduce rising costs and regain energy independence. I urge my colleagues to support this important, commonsense bill."
Scott's bill was sent to the U.S. Senate Finance Committee. So far, there is no companion bill over in the U.S. House.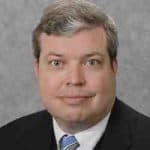 Latest posts by Kevin Derby
(see all)