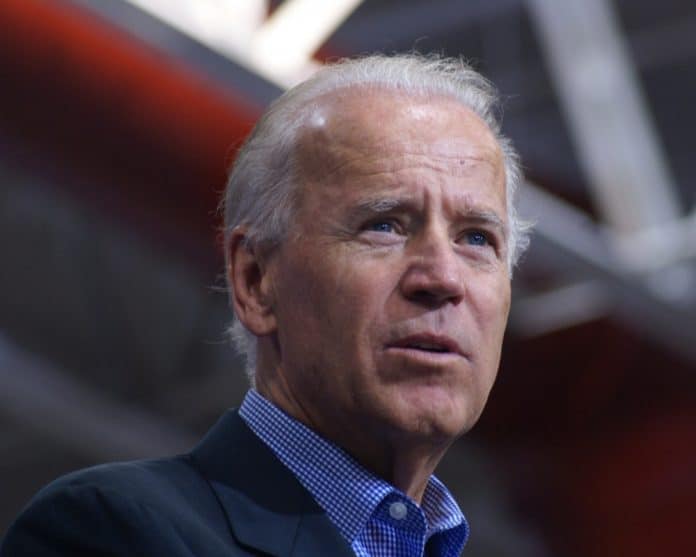 On Tuesday, ahead of President Joe Biden's speech on inflation, U.S. Sen. Rick Scott, R-Fla., called for the president to resign.
"It's simple. The most effective thing Joe Biden can do to solve the inflation crisis he created is resign. He's the problem. Getting him out of office is a quick and easy solution," Scott said.
"Let's be honest here. Joe Biden is unwell. He's unfit for office. He's incoherent, incapacitated and confused. He doesn't know where he is half the time. He's incapable of leading and he's incapable of carrying out his duties. Period," Scott added.
"Everyone knows it. No one is willing to say it. But we have to, for the sake of the country. Joe Biden can't do the job," Scott concluded.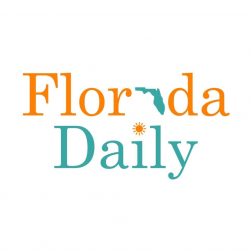 Latest posts by Florida Daily
(see all)