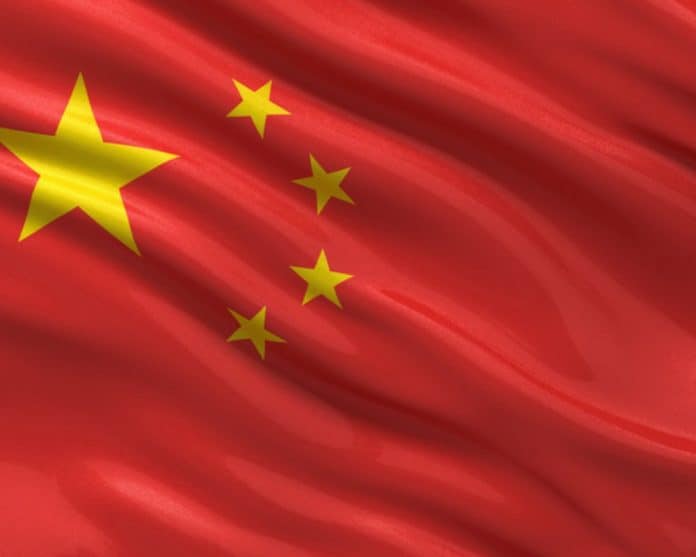 This week, U.S. Sen. Rick Scott, R-Fla., paired up with U.S. Sen. Josh Hawley, R-Mo., to take the World Health Organization (WHO) and China to task over COVID-19.
Both senators agreed that China unleashed COVID-19 on the world, despite a recent statement from the head of the WHO mission to China to study the matter who said it is "extremely unlikely" the virus leaked from a lab in Wuhan.
Scott introduced the "WHO Accountability Act" this week. The bill would withhold funds from the WHO until it fires director Dr. Tedros Adhanom Ghebreyesus and also until it admits Taiwan as a member. Once those things happen, the organization could then be funded again by American tax dollars but ensure the U.S. is not the top funder of the organization.
"The mission of the WHO is to get public health information to the world so every country can make the best decisions to keep their citizens safe," Scott said on Tuesday. "The WHO not only failed its mission, but it failed the world when it comes to the coronavirus. They served as a puppet for the Chinese Communist Party – parroting misinformation and helping Communist China cover up a global pandemic."
Scott has increasingly taken aim at China in recent weeks, asking for the Winter Olympics to be pulled from the communist nation and now focusing on its efforts against Taiwan.
"The WHO also needs to answer for its refusal to include Taiwan in its membership, meetings, and information, especially in the face of the coronavirus. They are complicit in Communist China's effort to isolate Taiwan," Scott said. "There is no reason U.S. taxpayers should be spending hundreds of millions a year, more than any other country, to fund the WHO without significant reform. I'm proud to introduce the WHO Accountability Act to withhold American taxpayer dollars from the WHO until they start actually caring about public health, stop acting like a puppet for Communist China and allow Taiwan as a member."
Hawley is co-sponsoring the proposal.
"Time and again, the World Health Organization has prioritized advancing the Chinese Communist Party's interests over building a healthier world. Dr. Tedros and other WHO leaders must be held accountable for this dereliction of duty, and the WHO must undertake comprehensive reform before it is allowed to benefit from U.S. tax dollars once again. Hawley said.
The bill was sent to the U.S. Senate Foreign Relations Committee but it will have a hard time passing with Democrats now in charge of the chamber. There is no companion measure over in the U.S. House.
During his eight years in the U.S. House, former U.S. Rep. Ted Yoho, R-Fla., who led the U.S. House Asia and the Pacific Subcommittee and who retired after keeping his term limits pledge, was a champion of having Taiwan in the WHO.
Reach Mike Synan at mike.synan@floridadaily.com.
Latest posts by MIKE SYNAN
(see all)