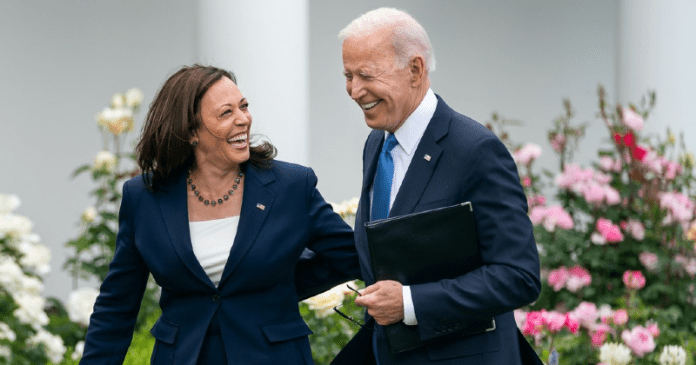 U.S. Sen. Rick Scott, R-Fla., weighed in this week after Vice President Kamala Harris told Politico that China's threats and recent incursion into American airspace with a spy balloon will have no impact on diplomatic relations between the United States and the communist Chinese regime.
"Vice President Harris has shown nothing but total incompetence when it comes to dealing with the threats facing America," Scott said on Wednesday. "As President Biden's 'border czar' her utter failures to secure our southern border have allowed historic illegal immigration and tons of deadly fentanyl to pour into our communities and kill thousands of our fellow Americans.
"Now after watching Communist China fly a spy balloon over the entire United States, she thinks that we should just carry on like nothing happened? Her failure to understand and act on the threats facing our nation isn't just embarrassing, it's dangerous," Scott continued.
"Communist China is our enemy and wants to destroy our way of life. If Kamala Harris doesn't understand that, she should resign. The American people cannot afford weakness from unserious politicians in the White House," Scott concluded.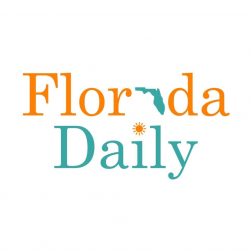 Latest posts by Florida Daily
(see all)