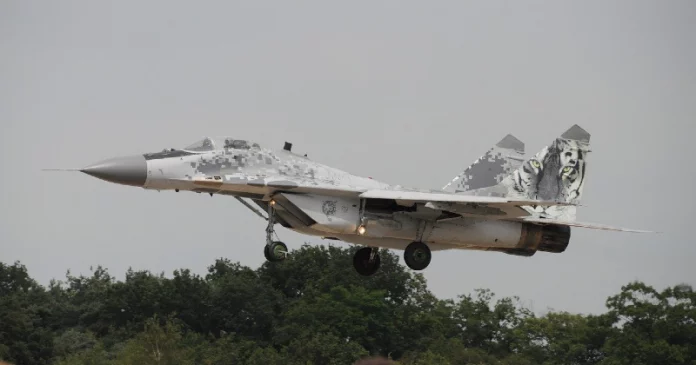 U.S. Sen. Rick Scott, R-Fla., is backing U.S. Sen. Lindsey Graham's, R-SC, resolution "urging the Biden Administration to facilitate the transfer of aircraft, such as MiG-29s, and air defense systems to Ukraine."
"I'm urging the Senate to speak with one voice, to meet the moment," said Graham. "We've been talking. We have written letters. Now it's time to take votes. If we had a vote on the resolution to supply the Ukrainian military with the MiG fighters and other air defense systems, it would be a shot in the arm to the Ukrainian people and their military. It would be a blow to Putin. If we do this soon, I think it really could help the outcome of this conflict."
Graham's resolution "encourages the president of the United States to support the transfer of aircraft, such as MiG-29s, and air defense systems to Ukraine; supports continued efforts by members of the North Atlantic Treaty Organization and other countries around the globe to identify additional aviation and air defense capabilities to transfer to the Armed Forces of Ukraine; expresses that the Senate stands with Ukrainian President Volodymyr Zelensky and the Ukrainian people in their struggle against Russian aggression."
Either other Republicans in the U.S. Senate including U.S. Sens. Joni Ernst of Iowa and Mitt Romney of Utah are backing the resolution.
"President Biden's continued blockage of planes going to Ukraine is heartless and unreasonable," said Scott. "Ukraine's fight against Russia's unjust invasion is a fight for democracy and our security and I have been clear that the United States must lead the world in both supporting Ukraine and destroying Russia for its horrific attacks and war. Children are dying and the Ukrainian military needs planes to bring their fight to the skies and protect its people. The United States has the power to give Ukraine what it needs to win. We must use it."
The resolution was sent to the U.S. Senate Foreign Relations Committee.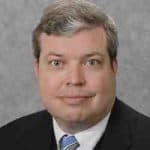 Latest posts by Kevin Derby
(see all)