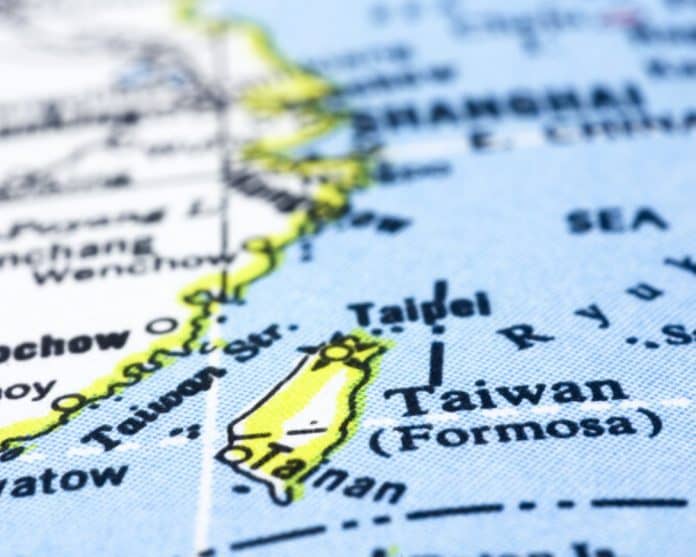 Last week, U.S. Sen. Rick Scott, R-Fla., brought back the "Taiwan Invasion Prevention Act" in the upper chamber of Capitol Hill.
Back in July, then U.S. Rep. Ted Yoho, R-Fla., who was then the top Republican on the U.S. Asia and the Pacific Subcommittee, introduced the bill. Yoho stuck to a campaign pledge and did not run for a fifth term in November.
The bill "would clarify and strengthen the commitment of the United States to defend Taiwan in the event of an armed attack." The proposal also deals with economic matters including supporting the U.S. Trade Representative to begin work on a bilateral trade agreement with Taiwan. The bill also calls on the president or the secretary of state to meet with the president of Taiwan on that island. The bill also welcomes the Taiwan president to address Congress.
Scott championed Yoho's proposal in the U.S. Senate, introducing the companion bill in September. With Yoho out of Congress, U.S. Rep. Guy Reschenthaler, R-Penn., brought out the bill in the U.S. House.
"It is no secret that General Secretary Xi is bent on world domination. The United States cannot sit back and let this happen, and that starts with supporting our peaceful and democratic ally Taiwan. The Taiwan Invasion Prevention Act discourages Communist China from using military force against a peaceful democratic power and strongly demonstrates our commitment to Taiwan and to the importance of freedom and democracy. The Biden administration's appeasement policy toward Communist China is dangerous. If President Biden fails to stand up to General Secretary Xi, it will have absolutely devastating consequences for the national security of the U.S. and our allies. I urge my Democratic colleagues and the Biden Administration to take a stand for democracy and join Representative Reschenthaler and me in holding Communist China accountable and protecting Taiwan," Scott said on Thursday.
"In recent months, Communist China has escalated hostilities against Taiwan, a key economic and security partner of the United States. The Taiwan Invasion Prevention Act empowers and strengthens Taiwan by calling for a free trade agreement, increasing security cooperation with the U.S., and authorizing the president to use military force to defend Taiwan against a direct attack. I am proud to join Senator Rick Scott to introduce this critical legislation, which protects freedom, democracy, and our longstanding commitment to the Taiwanese people," Reschenthaler said.
Reach Kevin Derby at kevin.derby@floridadaily.com.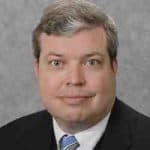 Latest posts by Kevin Derby
(see all)