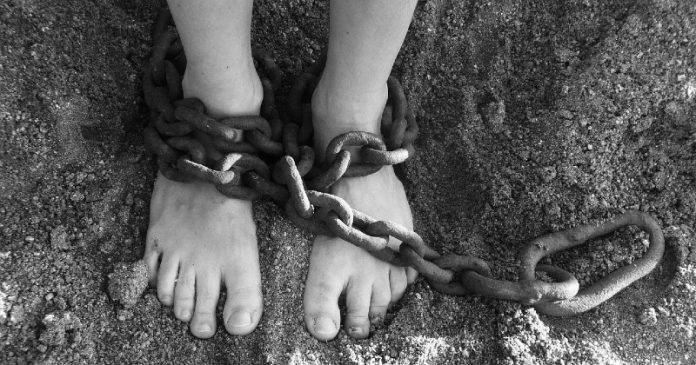 Last week, U.S. Sen. Rick Scott, R-Fla., introduced the "Stop Human Trafficking of Unaccompanied Migrant Children Act."
Scott's office offered some of the details on the bill.
"This bill addresses the recent reports of unaccompanied migrant children being released to sponsors who have not received proper screening from the Department of Health and Human Services' (HHS) Office of Refugee Resettlement (ORR)," Scott's office noted, adding it "will ensure extensive vetting by the Department of Homeland Security (DHS) and HHS before a vulnerable unaccompanied child is placed with a sponsor" and "requires a number of steps to be taken in the pre-release and post-release process when HHS places an unaccompanied migrant child with a prospective sponsor."
"No one is safe from the suffering caused by President Biden's border crisis, especially children. The savage cartels don't care about a child's life, they happily traffic them across Biden's wide-open border and collect the payment without a minute of regret. That must end now. I have seven grandkids and I cannot imagine them every being put at risk. Every child is worth protecting. Hundreds of thousands of migrant children have entered the federal government's shelter system and President Biden's administration is not doing nearly enough to keep them safe. We must ensure that these unaccompanied children placed with a sponsor by this administration are not being trafficked. I'm proud to lead my colleagues in introducing this good bill and implement real vetting that protects kids," said Scott.
The bill is being co-sponsored by U.S. Sens. Marco Rubio, R-Fla., and Tom Cotton, R-Ark.
"The Biden administration's reckless approach to immigration puts vulnerable migrant children at risk. The recent reports of child labor violations are a disturbing reminder of the consequences of the president's open border policies. The Stop Human Trafficking of Unaccompanied Migrant Children Act is an important step in preventing this from happening and ensuring that proper vetting procedures are in place to protect these vulnerable children," said Rubio
"President Biden's refusal to secure the border has turned the area into a hotbed of human trafficking, including trafficking of minors. Our bill will ensure that any unaccompanied children go to responsible, vetted, and legal adults," said Cotton.
The bill was sent to the U.S. Senate Judiciary Committee. So far, there is no companion bill over in the U.S. House.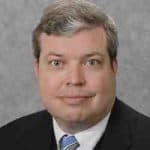 Latest posts by Kevin Derby
(see all)