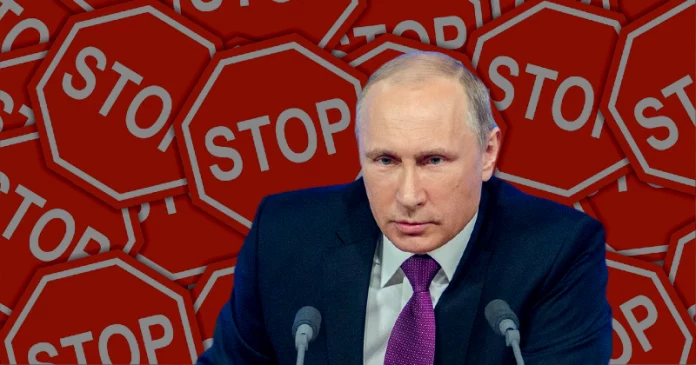 Last week, two Republicans in the Florida delegation–U.S. Sen. Rick Scott and U.S. Rep. Michael Waltz–unveiled the "Keeping Russia's Energy and Military Liable for Invading its Neighbors (KREMLIN) Act."
The bill, according to Scott's office will "prohibit federal agencies from doing business with any entity that contracts with Putin's evil regime or his cronies in the Russian natural gas, oil, and coal sector" and "would remain in effect until the President of the United States certifies that an agreement has been reached and accepted by a free and independent government of Ukraine to withdraw Russian forces and cease military hostilities, that Russia does not pose an immediate threat of aggression to any NATO member, and that Russia recognizes the right of the Ukrainian people to independently and freely choose their own government."
Scott and Waltz weighed in on Thursday on why they introduced the proposal.
"As Russia wages war against Ukraine and threatens democracy and our national security in Europe, the United States must ensure that no American tax dollars are being used to support Putin's evil regime. This bill is an important step to thwart Putin's evil and murderous regime from continuing its unjust invasion of Ukraine and again clarify that the United States stands firmly with the Ukrainian people," Scott said.
Waltz thanked two Democrats in the House–U.S. Reps. Jason Crow of Colorado and Marcy Kaptur of Ohio–for co-sponsoring the bill.
'Put simply, the U.S. government should not be contracting with companies profiting from, and supporting, Putin's war crimes. We must do all we can to choke off Russia's ability to wage war against its democratic neighbors. I'm proud to introduce this bipartisan, bicameral legislation with Senator Scott, and Representatives Jason Crow and Marcy Kaptur," Waltz said.
Scott has not yet reeled in any co-sponsors. His bill was sent to the U.S. Senate Homeland Security and Governmental Affairs Committees.
Waltz nailed down eight co-sponsors including Crow and Kaptur. The bill was sent to the U.S. House Oversight and Reform Committee.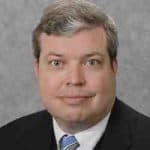 Latest posts by Kevin Derby
(see all)