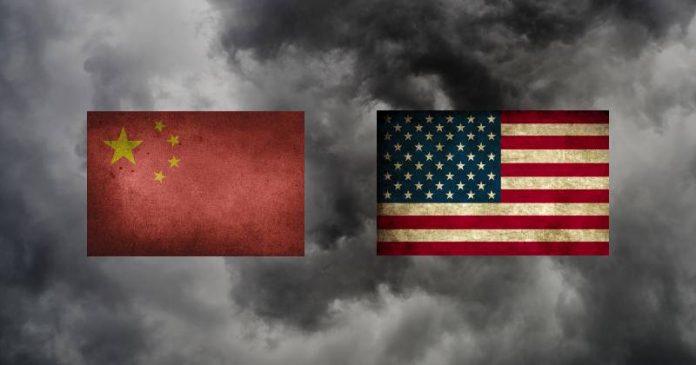 Last week, U.S. Sen. Rick Scott, R-Fla., brought back a proposal to "protect students and America's national security by preventing federal funding from going to any institute of higher education that is connected to the Chinese Communist Party."
Scott reintroduced the "DHS Restrictions on the Confucius Institutes and Chinese Entities of Concern Act" with U.S. Sens. Mike Braun, R-Ind., Joni Ernst, R-Iowa, and Thom Tillis, R-NC, as co-sponsors.
The bill "restricts funding to institutions of higher education that have a relationship with a Communist Chinese entity of concern or Confucius Institute" and "requires the Department of Homeland Security to ensure that institutions of higher education that has awarded a contract to, entered into an agreement with, or received an in-kind donation or gift from a Chinese entity of concern or Confucius Institute is ineligible to receive specified funds from DHS."
"For years, I have been warning of the threat from Communist China, which continues to steal U.S. technology and intellectual property in its quest for world domination. Confucius Institutes are hot beds for spreading Communist China's propaganda and allow for communist spies, acting under the guise of researchers, to steal intellectual property. These spies have no place on America's college campuses. Taxpayer dollars should never be spent on programs which allow the CCP to steal information regarding matters of national security, like military and technology advancements, to use against us," Scott said.
"Communist China is not a 'handshake' business partner, and we must do whatever we can not to aid China in their long-term strategy to overtake the United States as the world's top superpower. That includes cracking down on CCP influence in institutions of higher education," Braun said.
"Any institution in the United States connected to the Chinese Communist Party should be stripped of federal funding. They are echo chambers for an adversarial regime and threaten free speech in American colleges and universities. I am proud to work with my colleagues on this commonsense legislation to protect American values," Tillis said.
"Iowans' hard-earned dollars allocated for homeland security have no place in the hands of institutions facilitating Chinese Communist Party propaganda, spying, and intellectual property theft," said Ernst.
The bill was sent to the U.S. Senate Homeland Security and Governmental Affairs Committee.
U.S. Rep. August Pfluger, R-Texas, is championing the bill in the U.S. House.
"Confucius Institutes, marketed as mechanisms to promote Chinese language and culture, have been used by the CCP to recruit American talent to support Military-Civil Fusion, monitor Chinese nationals studying at American universities, and have faced allegations of visa fraud. I am proud to work alongside Senator Scott to introduce the DHS Restrictions on Confucius Institutes and Chinese Entities of Concern Act. This bill works to close Confucius Institutes, and any other programs with the same goal, operating in the U.S. It also holds American universities accountable and ensures they prioritize their students' educations and right to free speech above partnerships with Confucius Institutes that require universities to censor curriculums in favor of CCP ideology," Pfluger said.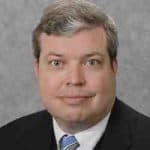 Latest posts by Kevin Derby
(see all)