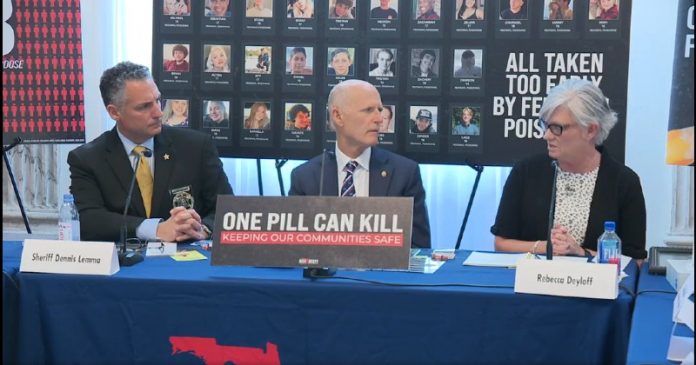 This week, U.S. Sen. Rick Scott, R-Fla., introduced a resolution "to name this week, February 26th – March 4th, as National Fentanyl Awareness Week."
Scott weighed in on why he introduced the resolution.
"Every day that passes with a wide-open southern border, deadly drugs like fentanyl are pouring into our country and killing our fellow Americans. It is plaguing communities in Florida and all across our nation and it must be stopped. We have lost too many—mothers, fathers, sisters, brothers, and friends—and I will not allow the horrific consequences of failed policies in Washington, or the heartbreak of families hurt by this terrible drug, to be ignored. I will never stop fighting against fentanyl and am proud to introduce this resolution to bring much-needed awareness to this deadly epidemic and the border crisis that's fueling it. I urge all my colleagues to stand with victims of fentanyl, their families and everyone fighting this battle to join me and support this important resolution," Scott said.
The resolution was sent to the U.S. Senate Judiciary Committee. So far, Scott has not reeled in any co-sponsors.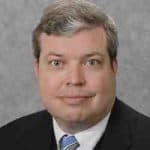 Latest posts by Kevin Derby
(see all)