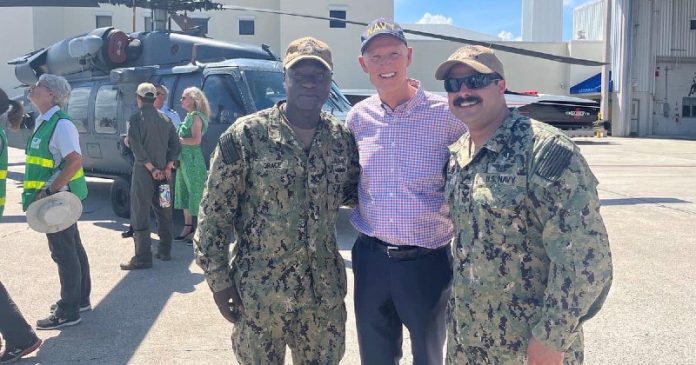 Last week, U.S. Sen. Rick Scott, R-Fla., weighed in after the U.S. Senate Armed Services Committee passed the Fiscal Year 2023 National Defense Authorization Act (NDAA).
This year's NDAA includes $857.64 billion in defense spending, $45 billion more than what the Biden administration called for.
Scott painted the NDAA as a win for Florida.
"With 21 military bases and three unified commands, Florida plays an important and strategic role in America's national defense and security. Floridians know how important military strength and readiness is to our national security and I am fighting hard to make sure the Sunshine State gets big wins for our military in this year's NDAA. As a member of the Armed Services Committee, I've been proud to advocate for major investments in our defense capabilities and in Florida's military bases over the past four years. This year's NDAA is no different. What we passed out of the committee today is a huge improvement over President Biden's woefully inadequate defense budget proposal and a great win for Florida's military communities, families and our national security. I look forward to continuing my fight for Florida and our military on the Senate floor and seeing this good bill passed and signed into law," Scott said.
Scott pointed to the following highlights in the NDAA"
More than $600 million in funding for construction projects, childcare and training facilities on Florida's military bases;
Funding to improve access to childcare facilities on Florida's military bases;
A Wounded Warrior Bill of Rights to ensure proper care and due process is given to service members wounded in action;
Upgraded long-range drone technology and long-range munitions to combat our enemies;
Measures to prevent the Department of Defense from acquiring equipment from adversaries, like Communist China; and
Continued military support for America's strategic allies, including Israel and Taiwan.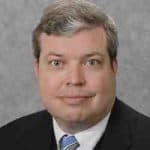 Latest posts by Kevin Derby
(see all)