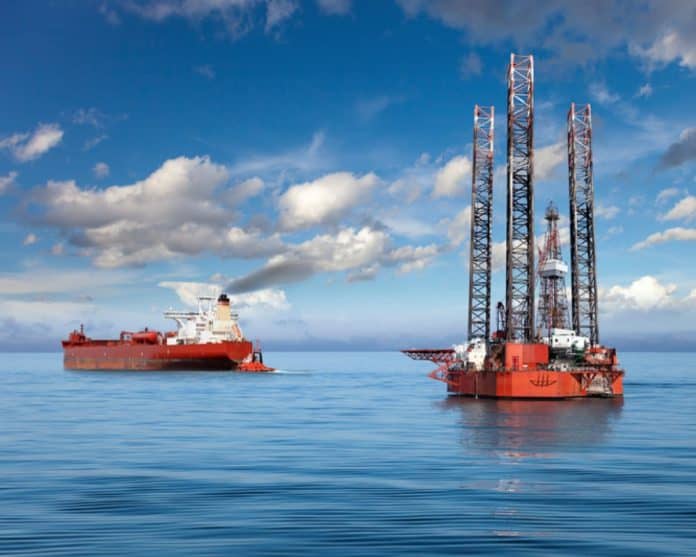 With reports that the Trump administration will consider drilling in the eastern Gulf after November, U.S. Sen. Rick Scott, R-Fla., noted that Florida delegation on Capitol Hill remains opposed to it.
On Wednesday, Politico reported that the U.S. Interior Department is ready to open up the eastern Gulf for drilling after the November elections.
"The Trump administration is preparing to open the door to oil and gas drilling off Florida's coast — but will wait until after the November election to avoid blowback in a swing state whose waters both parties have long considered sacrosanct, according to four people familiar with the plan," Politico reported. "Drilling in the eastern Gulf of Mexico would fulfill a long-sought goal of energy companies, giving them access to potentially billions of barrels of oil that have been off-limits since the federal government withdrew leases it had sold in 1985. But even the possibility of drilling is a politically explosive topic for Floridians, who worry that oil spills would devastate their tourism-based economy in a reprise of the 2010 Deepwater Horizon disaster."
During a debate over the National Defense Authorization Act (NDAA) and other legislation, Scott said he intends to make sure that the eastern Gulf remains free from drilling.
"As governor of Florida, I fought for and secured a commitment from this administration to keep oil drilling off Florida's coasts," Scott said on Wednesday. "As U.S. senator, I won't stop fighting to make sure offshore drilling is off the table for Florida. I'm proposing several amendments to extend the moratorium on oil drilling off Florida's Gulf Coast and protect our environment.
"This fight isn't over, and I will keep working with Senator Rubio and the entire Florida delegation to make sure Florida's natural resources are preserved so the state can remain a top destination for families, visitors and businesses," Scott added.
Offshore development in federal waters off Florida's coast is estimated to lead to more than 56,000 new jobs by 2035 and could result in more than $2.6 billion annually in state revenues.
Reach Kevin Derby at kevin.derby@floridadaily.com.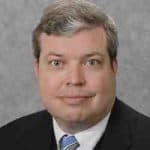 Latest posts by KEVIN DERBY
(see all)