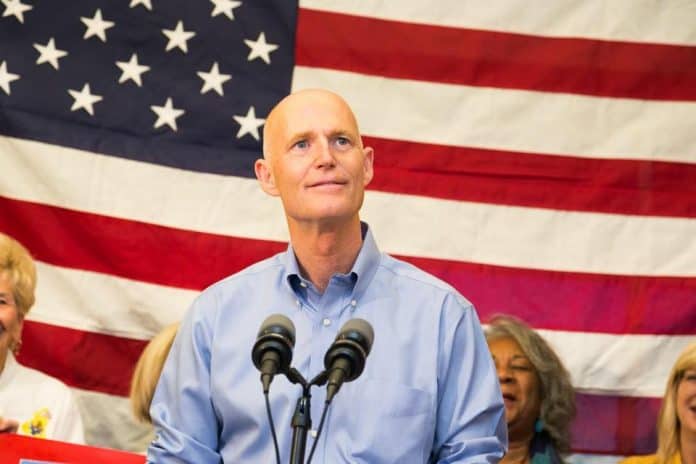 This week, U.S. Sen. Rick Scott, R-Fla., announced plans to campaign in all 67 counties in Florida as he runs for another term.
"Senator Scott will meet with voters in every Florida county ahead of the November 2024 election about how he can continue to fight for them in Washington," his campaign announced.
Scott held a roundtable event in Miami and will be in Tampa in Thursday and Jacksonville on Friday as he continues his campaign.
"Joe Biden and Democrats are endangering Florida's future with their reckless spending, open borders, and woke socialist policies. If we continue down this path, the future of Florida and the country will be filled with high prices and woke socialism. I will never stop fighting to keep Florida free from Democrats' crazy socialist agenda and look forward to talking to Floridians about how I can continue to advocate for them in Washington," Scott said.
So far, Scott has not drawn a major Democratic opponents. Matt Boswell ran for the Democratic nomination in a special congressional election in 2021 but made little headway and did not get to the primary vote. Businessman and veteran Rod Joseph ran for the Democratic nomination in an open state House seat last year but did not win the primary. Bernard Korn, who has run from everything from president to mayor of Boca Ration, is also running for the Democratic nomination. Matthew Sanscrainte, a hospitality management consultant, is also making a bid for the Democratic nomination. There has been some buzz that former U.S. Rep. Stephanie Murphy, D-Fla., could challenge Scott.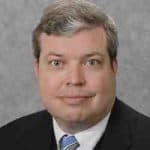 Latest posts by Kevin Derby
(see all)