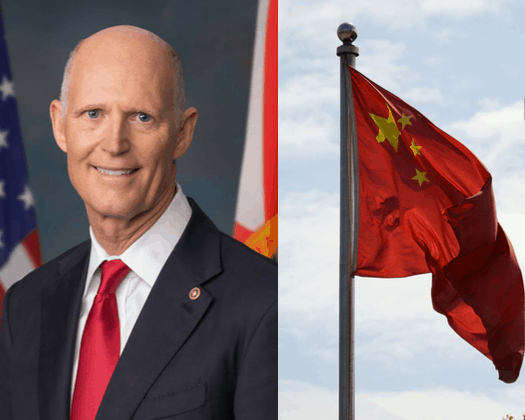 U.S. Sen. Rick Scott, R-Fla., is continuing his efforts to make sure China does not host the 2022 Winter Olympics.
Back in October, Scott sent a letter to Thomas Bach, the president of the International Olympics Committee, urging the committee to reconsider its decision to host the 2022 games in China in light of humans rights issues, the communist regime cracking down on democracy activists and the regime working to steal intellectual property and technology.
Bach responded on November 18, insisting "the mission of the Olympic Games and the International Olympic Committee….being to unite the entire world in peaceful competition" with political factors taking a back seat.
"To achieve this, we must remain strictly politically neutral," Bach wrote. "This political neutrality is enshrined in the Olympic Charter. It is in this context that the Olympic Movement always tries to build bridges between peoples. In this respect, our mission is very different from national governments."
Scott responded to Bach's letter this week.
"The response I received from the International Olympic Committee is shameful and embarrassing for an organization that prides itself on 'uniting the world in peaceful competition.' Are they naïve enough to think communist China wants to unite the world? Secretary of the Communist Party Xi is violating human rights and stealing intellectual property and technology from the United States in an effort to dominate the world – the opposite of unity. The committee claims to be politically neutral, but the fight for human rights transcends politics. It's sad they cannot see this," Scott said on Tuesday.
"On top of that, the committee provided no information on how they will prevent communist China from stealing personal information and data of athletes and leaders from around the world who come to the Olympics. This kind of cowardice is shameful and disappointing, and the world needs to speak out against every organization that refuses to defend freedom and human rights," Scott added.
Reach Kevin Derby at kevin.derby@floridadaily.com.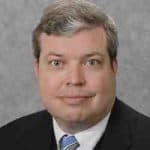 Latest posts by Kevin Derby
(see all)