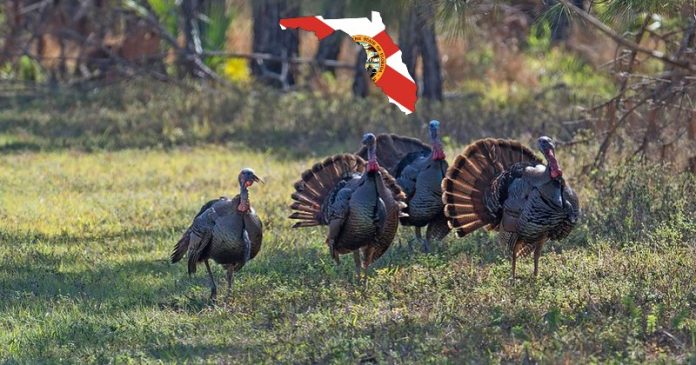 U.S. Sen. Rick Scott, R-Fla., and U.S. Rep. Scott Franklin, R-Fla., want March 18th to be National Osceola Turkey Day.
At the end of last week, Franklin offered a resolution on the matter with U.S. Rep. Dan Webster, R-Fla., co-sponsoring it.
"The Osceola turkey is one of five sub-species of the native North American turkey. It's unique to the Florida peninsula and is distinguished by its black wings with small white bands, as well as its dark brown tipped tail feathers. The turkey is prized by hunters from across the country as part of the "Grand Slam," a challenge where hunters harvest all four turkey species found in the United States. Florida's spring turkey season is the earliest in the country. This year, it began on March 4th in areas north of State Road 70 and March 18th in areas south of State Road 70," Franklin's office noted.
"The Osceola turkey is named in honor of Chief Osceola, an important Seminole tribal leader during the early 19th century. It's commonly found in south Florida's cattle pastures, orange groves, oak hammocks and swamps. Conservation for the Osceola turkey's habitat is funded through the Wild Turkey Cost Share Program, which includes the Florida Fish and Wildlife Conservation Commission, the Florida Forest Service, the Florida State Chapter of the National Wild Turkey Federation and the Fish & Wildlife Foundation of Florida," Franklin's office added.
"The Osceola turkey is a remarkable symbol of Florida's distinctive wildlife," said Franklin. "With an estimated 100,000 birds in existence, it's important that we make every effort to appreciate and conserve it. I hope my bill will bring further attention to these efforts so future generations of hunters and wildlife enthusiasts can enjoy the Osceola turkey for years to come."
The resolution was sent to the U.S. House Oversight and Accountability Committee. Over in the Senate, Scott offered a companion resolution.
The Florida Fish and Wildlife Commission, Florida Forest Service, Florida State Chapter of the National Wild Turkey Foundation and the Fish and Wildlife Foundation of Florida are all backing the resolution.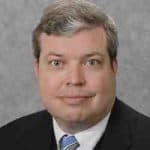 Latest posts by Kevin Derby
(see all)