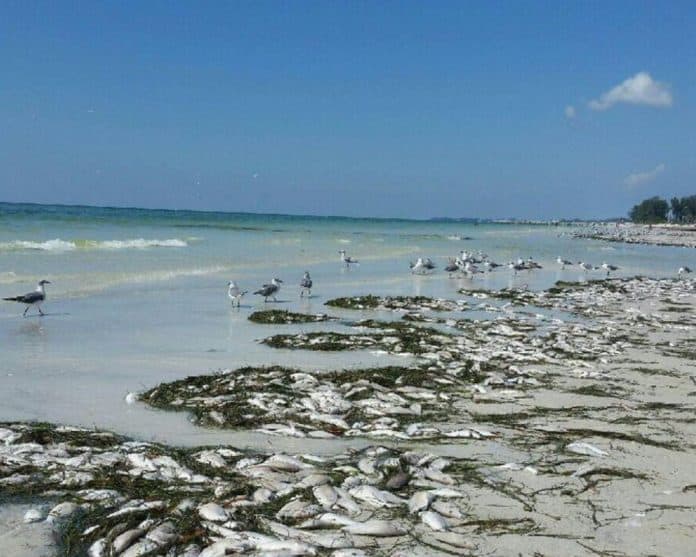 At the end of last week, Gov. Rick Scott sent more state funds to communities hit by red tide in Southwest Florida.
Scott announced on Friday that the Florida Department of Environmental Protection (DEP) is sending another $3 million to help Floridians impacted by red tide, raising the total sent to that area to $9 million.
The governor weighed in on the matter on Friday.
"We are using every resource available to support our communities impacted by red tide," Scott said. "This $9 million in grant funding that DEP is providing to Southwest Florida counties will help get businesses and families back to work as they continue to recover from this year's red tide."
DEP launched a program back in July to help communities in South Florida hit by toxic algae and red tide.
So far, DEP has sent more than a third of those funds–almost $3.2 million–to Lee County while Sarasota County has received $1.1 million. DEP has sent $750,000 to Manatee County and $700,000 to Martin County. Collier County has received more than $190,000 from DEP.
Earlier in August, Scott called a state of emergency for the counties impacted by red tide. He is also seeking federal help. Also in August, Scott asked  the U.S. Small Business Administration (SBA) to issue an Economic Injury Disaster Declaration to help businesses dealing with red tide.
Back in July, DEP sent $3 million to counties impacted by toxic algae. Scott has also reached out to the SBA to help businesses hurt by the toxic algae.
Scott won the Republican primary last week by an overwhelming margin to emerge as the challenge to U.S. Sen. Bill Nelson, D-Fla., in November. This is expected to be one of the most closely watched Senate races in the nation this election cycle.
Kevin Derby can be reached at Kevin.Derby@floridadaily.com.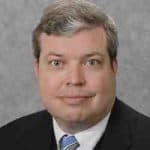 Latest posts by Kevin Derby
(see all)