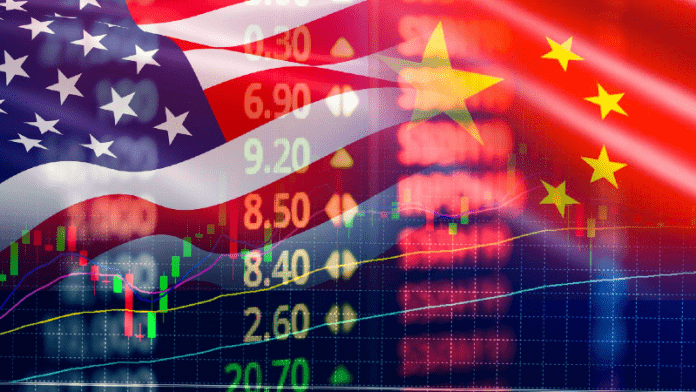 This week, U.S. Sen. Rick Scott, R-Fla., showcased the "Trading and Investing with Clear Knowledge & Expectations about Risk (TICKER) Act."
Scott showcased the bill on Thursday.
"The bipartisan TICKER Act aims to protect American investors from risky investments in Variable Interest Entities (VIE), which was one of the key recommendations of the US-China Economic and Security Review Commission in their latest report to Congress," Scott's office noted.
"Every day, American investors unknowingly invest their hard-earned dollars in entities linked to, owned or controlled by the Communist Chinese regime. These investments carry enormous risks and could result in massive but completely preventable losses. Passing the TICKER Act will ensure that the Securities and Exchange Commission (SEC) uses its resources and authority to protect both U.S. investors and American financial markets, and creates greater transparency regarding the grave risks posed by entities linked to Communist China," Scott said.
U.S. Sen. Chris Van Holen, D-Mary., is co-sponsoring the proposal.
"Following the passage of my Holding Foreign Companies Accountable Act, the SEC is already taking action to help ensure Chinese companies operating on US markets are held to the same standards as other foreign companies, in order to better protect American investors. This legislation will go a step further by ensuring investors are aware of particularly risky foreign companies that leave investors without any legal recourse or direct ownership interests, and ensure they have the tools necessary to make informed decisions about their holdings," Van Holen said.
"Within 180 days after becoming law, the TICKER Act would require the Securities and Exchange Commission to make clear to investors the potential high risk for investments in VIEs linked to foreign companies, including those based in the People's Republic of China, by: 1 Using stock trading symbols to identify VIEs on U.S. exchanges. 2. Requiring that broker-dealers provide risk warning labels on the potential lack of legal recourse for investors for their investments in VIEs," Scott's office noted.
The bill was sent to the U.S. Senate Banking, Housing, and Urban Affairs Committee at the start of August. So far, there is no companion measure over in the U.S. House.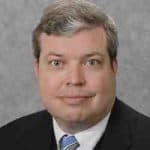 Latest posts by Kevin Derby
(see all)