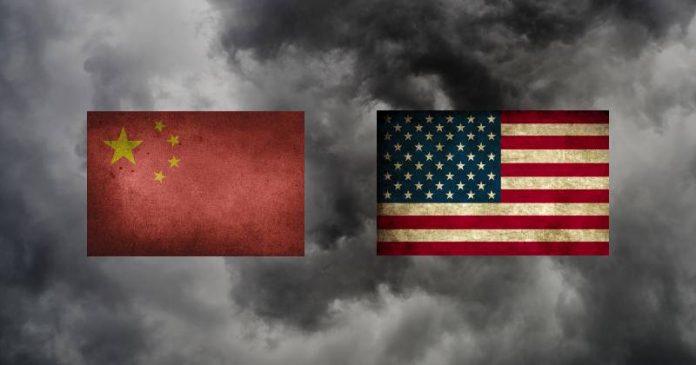 On Thursday, U.S. Sen. Rick Scott, R-Fla., announced a "package of five national security focused bills to hold Communist China accountable and better protect American families."
Scott's "package contains bills which prohibit the U.S. Government from buying drones made by America's adversaries, protect Taiwan from Communist China's growing aggression, sever all financial transactions between the U.S. and Communist China once it engages in armed aggression against Taiwan, reestablish the China Initiative at Department of Justice, and require a list to be published listing all countries who have a bilateral security arrangement with Communist China to protect Americans abroad and prevent CCP police stations in the US," Scott's office noted.
"Communist China's disturbing actions in recent days have been yet another reminder that Xi's regime will stop at nothing to exploit Americans and take advantage of the United States. But a Chinese spy balloon is only one of many threats from the Chinese Communist Party as it works toward world domination. We cannot take these threats lightly. I have been fighting for years to take an all of the above approach to cut ties with and isolate the evil Communist Chinese regime, protect America's national security and the interests of our allies and keep Americans safe from China's spying, data theft and covert operations. Today I am proud to introduce multiple pieces of legislation which advance these priorities, put American interests first and keep Communist China in check. I'm proud to have such strong, bipartisan support from my colleagues and look forward to fighting this Congress to pass these good bills, hold Communist China accountable and keep American families safe," Scott said.
Scott's package includes the following proposals.
The American Security Drone Act. This bill works to protect U.S. national security by prohibiting the federal government and military from buying drones manufactured in countries that are adversaries, like Communist China.
The Taiwan Invasion Prevention Act. This bill works to protect Taiwan from Communist China's growing aggression. The bill would further reinforce the U.S.-Taiwan relationship and strengthens Taiwan's ability to resist Communist China's aggressive policies and military actions. The bill also helps Taiwan counter Communist China's military buildup across the Taiwan straits and establishes a limited authorization for the President to use military force to secure and protect Taiwan against an armed attack.
The Deterring Communist Chinese Aggression Against Taiwan through Financial Sanctions Act.
This bill would impose devastating financial sanctions on the Chinese government if Communist China invades or blockades Taiwan, or attempts to change the status of Taiwan's governance through use of force.
The Protect America's Innovation And Economic Security from CCP Act. This bill would codify the China Initiative and reinstate its effort to prevent spying by the Chinese Communist Party on U.S. intellectual property and U.S. academic institutions. The China Initiative would focus on identifying and prosecuting those engaged in trade secret theft, hacking, and economic espionage, as well as protecting our critical infrastructure against external threats through foreign direct investment and supply chain compromises.
The No CCP (Chinese Communist Police) in the United States Act of 2023. This bill would require the State Department, in collaboration with the FBI, to publish all countries who have a "joint police initiative" with the Chinese Communist Party to ensure all American travelers are aware of existing agreements when traveling to another country for business or leisure.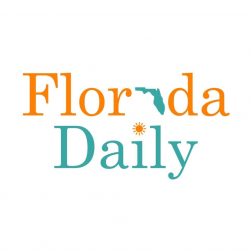 Latest posts by Florida Daily
(see all)