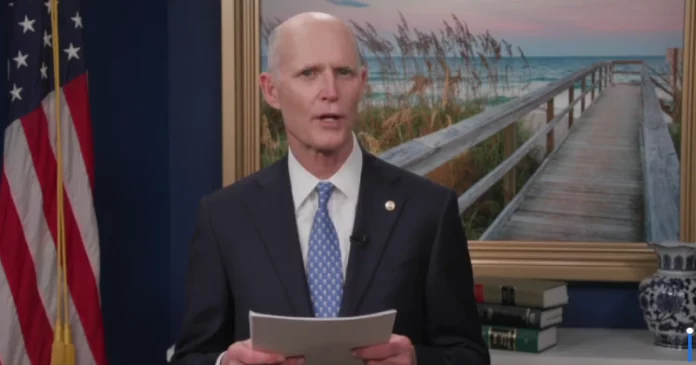 While he is no longer in Tallahassee, U.S. Sen. Rick Scott, R-Fla., continues to showcase Florida's business climate and contrast it with higher-tax states run by Democrats.
First elected governor in 2010, one of the hallmarks of Scott's two terms in Tallahassee was his outreach to other states, highlighting the advantages of doing business in the Sunshine State. Scott went to states like Illinois, Connecticut, New Jersey and New York to urge business leaders to relocate their operations to Florida.
Elected to the Senate last year, Scott is continuing his efforts, including weighing in on Monday in an op-ed published at Townhall.com about California's recently increasing the gas tax.
"On July 1, California hiked its gas tax to the highest rate in the country. The gas tax, in particular, is one of the most regressive taxes. It hurts the poorest families in our country the most," Scott wrote before coming out swinging at Democrat governors.
"What Governor Newsom (and governors like Cuomo in New York and Pritzker in Illinois) don't seem to understand is that you can cut taxes, regulations and debt to help create new jobs while simultaneously investing in infrastructure, the environment and education. I know it's possible because we did it in Florida," Scott insisted.
"We cut waste, lived within our means and focused on creating jobs," Scott continued. "I cut taxes in Florida nearly 100 times, saving Florida families and businesses more than $10 billion while making huge investments in our state… And I invested $85 billion to transform Florida's transportation infrastructure without ever raising a tax or fee.
"As much as I love to compete with other states (I send thank you notes to other governors when they raise taxes!), I want every state in America to share in Florida's success story. I want every American family to have every opportunity to succeed and get a job," Scott continued.
Reach Kevin Derby at kevin.derby@floridadaily.com.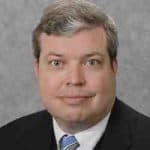 Latest posts by Kevin Derby
(see all)