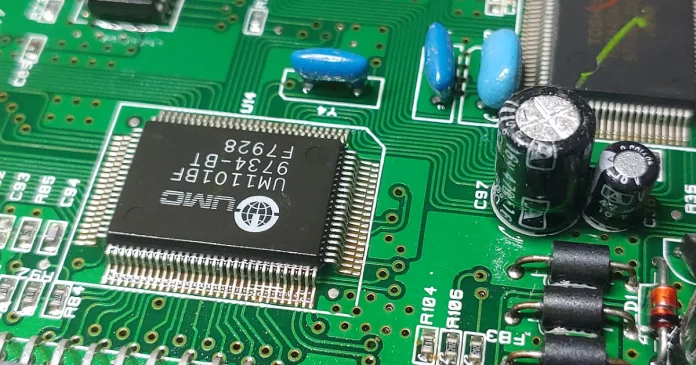 This week, U.S. Sen. Rick Scott, R-Fla., paired up with U.S. Sen. Gary Peters, D-Mich., to showcase a proposal "to streamline federal efforts to strengthen and expand domestic manufacturing of semiconductor chips."
Peters brought out the "Securing Semiconductor Supply Chains Act" last week with Scott as a co-sponsor.
The bill "would direct the U.S. Department of Commerce's SelectUSA program – in collaboration with federal agencies and state economic development organizations – to develop strategies to attract foreign investment in U.S. semiconductor manufacturers and supply chains." Like other businesses, semiconductor manufacturing has been impacted by current supply chain problems.
"The ongoing semiconductor chip shortage has exposed an overreliance on foreign manufacturers for these technologies, which are critical to both our economic and national security," said Peters who sits on the U.S. Senate Commerce, Science and Transportation Committee to which the bill was sent last week. "This bill will help onshore semiconductor production by bolstering our efforts on the state and federal level to increase investment in American manufacturing. I'll continue working to strengthen our semiconductor supply chain resilience to create good-paying American jobs and protect our national security."
"Our nation's crippling chip shortage is not only devastating to hardworking American businesses, but poses a threat to our national security by Communist China's increasing aggression in this industry," said Scott. "Now more than ever, it's critical that we bolster the United States' ability to be self-sufficient in our domestic semiconductor supply chain and help our nation become more competitive on a global scale. I urge my colleagues to support this important bill."
"The SelectUSA program was established in 2011 to improve federal efforts that attract job-creating business investments in the United States and support U.S. firms. This bill comes amid a report issued in June, which emphasized that the SelectUSA program could be leveraged to strengthen private sector investments across the semiconductor manufacturing supply chain," Peters' office noted. "The Securing Semiconductor Supply Chains Act of 2021 would direct the SelectUSA program to engage with state-level economic development organizations about how they are attracting foreign direct investment to onshore activities related to semiconductor manufacturing, and identify what resource gaps or other challenges they face in achieving that goal. SelectUSA would then be required to develop strategies to increase investments in semiconductor manufacturing."
So far, there is no companion measure over in the U.S. House.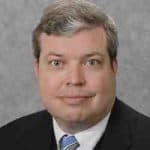 Latest posts by Kevin Derby
(see all)