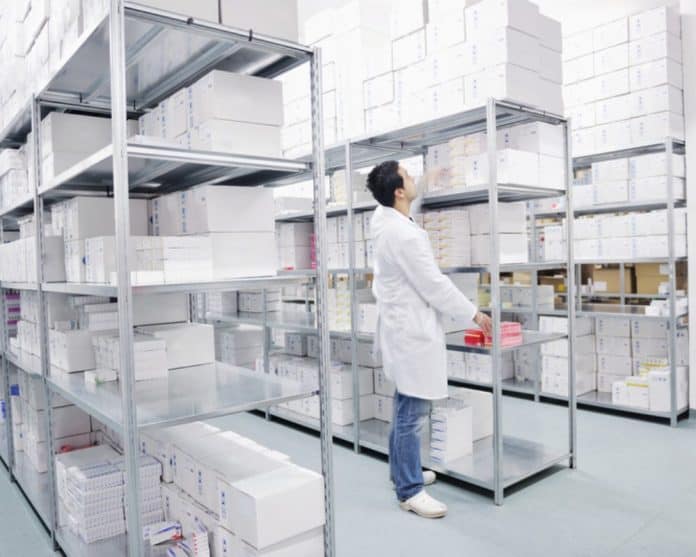 Members of the Florida delegation from both sides of Capitol Hill are working on a proposal to help ensure first responders and healthcare workers have the Personal Protective Equipment (PPE) they need as they deal with the coronavirus crisis.
A week and a half ago, U.S. Sen. Rick Scott, R-Fla., unveiled the "American-Made Protection for Healthcare Workers and First Responders Act" to ensure more PPE is made in the U.S. instead of other nations, including China.
"The American-Made Protection for Healthcare Workers and First Responders Act would address the current PPE shortage and build the national stockpile of goods from American-based producers to eliminate our dependence on foreign adversaries' supply chains during a crisis," Scott's office insisted.
The bill would have the U.S. Department of Homeland Security (DHS) have a "Strategic National Stockpile of PPE" which would include "gowns, helmets, gloves, face shields, goggles, facemasks (surgical masks) and respirators (like N95) or other equipment designed to protect the wearer from injury or the spread of infection or illness" and "disinfecting wipes, hand sanitizer, ventilators and respirators." The bill would also stop the federal government from buying PPE from foreign suppliers. Scott's bill would be phased in over a 12 month period.
Scott weighed in on the bill when he brought it out.
"It is unacceptable that we are running a shortage of PPE for our nation's healthcare workers and first responders as they work to combat the coronavirus and any future outbreaks," Scott said when he introduced the bill. "We have to do everything we can to quickly get them the gear they need to stay safe. We cannot continue to rely on countries like Communist China, who lied about the coronavirus and refuses to be a partner in solving this crisis, for critical supplies. This outbreak has shown why we need to end our reliance on foreign supply chains. As a nation, we need to finally take a stand and demand that Communist China is removed from our supply chain. We need to build our own strategic stockpile of American-made protective gear to make sure we don't face a shortage again."
So far, Scott does not have any cosponsors. The bill was sent to the U.S. Senate Health, Education, Labor, and Pensions Committee last week.
Still, Scott's bill got a boost on Thursday when U.S. Rep. Ted Yoho, R-Fla., introduced the companion measure in the U.S. House with U.S. Rep. Darren Soto, D-Fla., as a cosponsor.
"I am honored to join Senator Scott and Congressman Soto in this bipartisan effort to provide America's healthcare providers and first responders with the equipment they need to care for those affected by the coronavirus," Yoho said. "It is imperative that we provide these brave men and women with the supplies they need to safely perform their important work. This bill also strengthens our national security by moving the manufacture of critical supplies to the United States and away from Communist China. This current pandemic is a stark reminder that we must not depend on foreign supply chains in times of emergencies. The creation of a strategic stockpile of American-made PPE is the right thing to do so we will be fully prepared for future outbreaks."
"Hospitals in Florida and across America are reaching crisis levels as they face shortages of basic supplies like facemasks, gowns, and gloves. The coronavirus pandemic has inevitably shown us the importance of having American-made emergency stockpiles while limiting our dependence on foreign supply chains. Our bipartisan bill seeks to prioritize the production of resources needed to protect frontline health workers and ensure these catastrophic shortages never happen again," Soto said.
Yoho's bill was sent to the U.S. House Energy and Commerce, the Oversight and Reform and the Transportation and Infrastructure Committees.
Reach Kevin Derby at kevin.derby@floridadaily.com.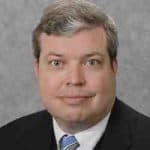 Latest posts by Kevin Derby
(see all)