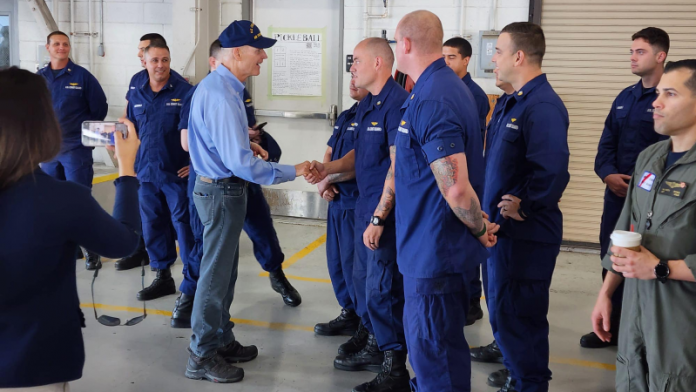 This week, U.S. Sen. Rick Scott, R-Fla., toured the U.S. Coast Guard Air Station Miami to thank service members for their life-saving work and received a briefing on the ongoing response and recovery efforts following the catastrophic landfall of Major Hurricane Ian.
"The members of the U.S. Coast Guard are heroes," Scott said. "We are so grateful for these brave men and women who are some of the first on the ground following a storm. It's incredibly dangerous work, but their rescue operations save lives. I was proud to have the opportunity to be with them today to personally thank them for their service and receive a briefing on their continued work to protect Floridians. There's still so much work to do, and the Coast Guard will be a critical partner along the way as Florida rebuilds and recovers."
Also this week, Scott visited Punta Gorda and North Fort Myers to inspect damage and thank line workers and technicians with Lee County Electrical Cooperative and Florida Power & Light.
"Getting the power back on is difficult, dangerous and complex work, and Florida is grateful to have so many line workers from our state, and all across the country, deployed to get families and businesses reconnected. The work these line workers are doing is helping impacted communities take a major step on the road to rebuilding, and their dedication is not lost on anyone. They not only bring power, but hope, to these affected communities at a time when both are badly needed. I am incredibly thankful for all the work these folks have done and are doing to help Floridians impacted by Hurricane Ian," Scott said.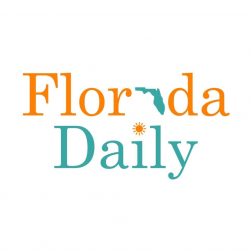 Latest posts by Florida Daily
(see all)