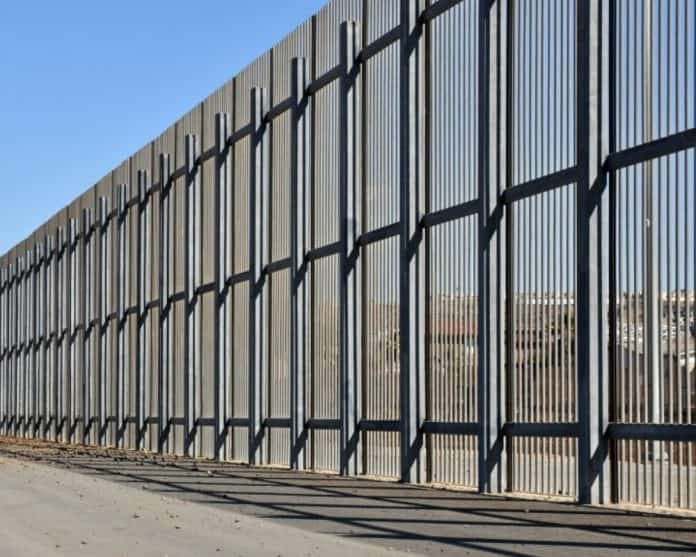 While the longest federal shutdown in American history ended last week, another one could be on the way next month as President Donald Trump continues to call for a wall on the southern border–something that U.S. House Speaker Nancy Pelosi, D-Calif., shows no sign of backing.
Trump has thrown open the possibility of declaring an emergency to get the funds for the wall and U.S. Sen. Rick Scott, R-Fla., said on Thursday that he backs the idea to help "keep the government open, secure our border, and provide adequate disaster relief funding for Florida and Puerto Rico."
At a media event on Thursday, Scott urged Trump "to use his emergency powers to fund border security and find a permanent solution for DACA and TPS if Congressional Democrats refuse to act."
Scott, who served eight years as governor and defeated U.S. Sen. Bill Nelson, D-Fla., in November weighed in on the matter and jabbed Pelosi.
"I'm glad to see congressional members of both parties finally sitting down and talking about a real compromise. What we don't know is whether the Democrats are serious about getting a deal done to fund border security, or if they're just following Nancy Pelosi's marching orders. I'm ready to see a final package that includes real border security, a permanent fix for DACA and TPS, and the disaster relief funding Florida and Puerto Rico need to continue rebuilding," Scott said.
"Washington is far beyond broken – it's full of actors who just want to play politics," Scott added. "President Trump has tried to work with Congress to get something done, but if the Democrats continue to refuse to work with him, then the president needs to use his emergency powers to fund border security and include a permanent solution for DACA and TPS. I know there will be critics that say the president shouldn't do things like this by executive order. And they aren't necessarily wrong. I was critical of Obama when he tried to solve the DACA issue by EO. President Trump proposed logical solutions, and if the Democrats won't negotiate with him because their judgement is clouded by their pure hatred of him, then the president needs to move forward. These are common sense issues, and it's time to provide a real solution for the American people."
Kevin Derby can be reached at Kevin.Derby@floridadaily.com.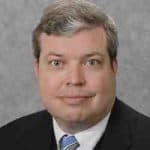 Latest posts by Kevin Derby
(see all)