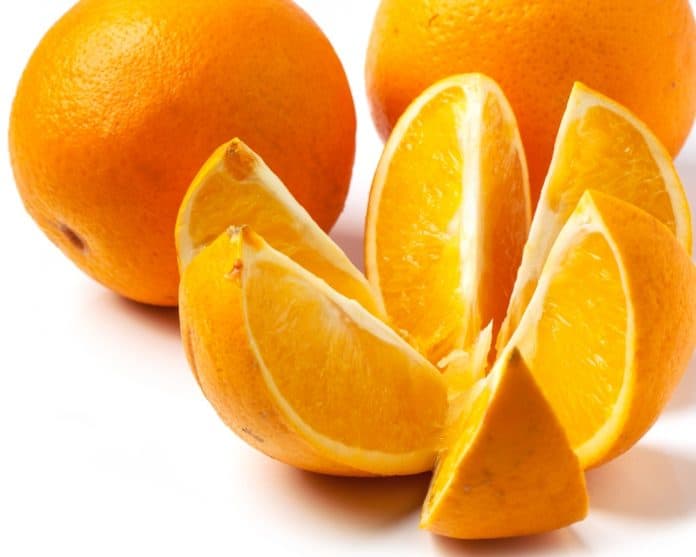 With the Florida Legislative Budget Commission (LBC) meeting on Thursday, Gov. Rick Scott called on it to approve federal funds to help the state's citrus industry which has been devastated in recent years by citrus greening and the hurricanes.
On Wednesday, Scott called on the LBC to approve $340 million in U.S. Department of Agriculture (USDA) fund to help citrus in Florida. The funds are part of a $2.3 billion federal package passed earlier in the year.
Scott, who is running for the U.S. Senate this year, offered his reasons for the LBC to accept the money.
"Florida's iconic citrus industry is critical to our economy, and following the devastation of Hurricane Irma, I fought both in Florida and in Washington, D.C., for this funding to aid in the recovery of our citrus growers," Scott said. "I applaud USDA for authorizing this funding for Florida and for being a partner in our work to help growers. I look forward to the legislature approving these important funds tomorrow so we can get this money to our growers. We will keep fighting for this important industry and the many families whose livelihoods depend on the success of Florida agriculture."
Florida Commissioner of Agriculture Adam Putnam, who is currently running for governor, also encouraged the LBC to approve the funds.
"Florida is synonymous with citrus, and we've worked tirelessly with the agriculture industry, Governor Scott, other elected leaders and government agencies to help our citrus industry recover from Hurricane Irma's unprecedented damage," Putnam said. "Thanks to the hard work of so many, this much-needed piece of disaster assistance is finally on the way and will go a long way to help Florida's citrus industry rebuild."
Kevin Derby can be reached at Kevin.Derby@floridadaily.com.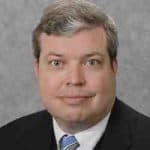 Latest posts by Kevin Derby
(see all)