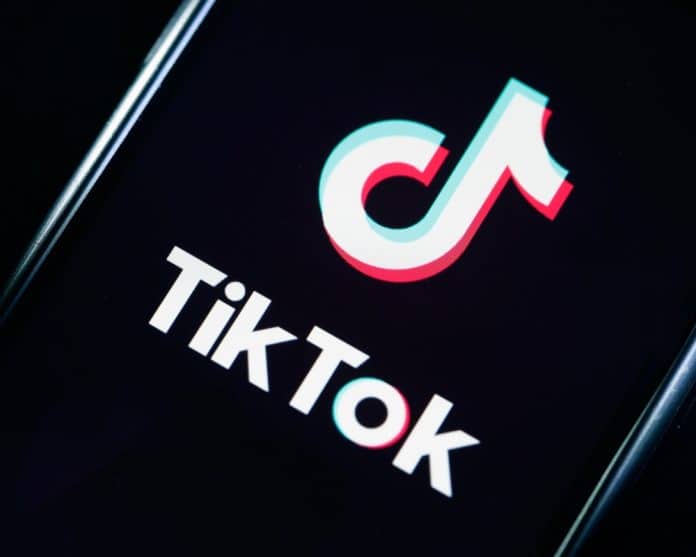 With TikTok's ties to the Chinese regime continuing to draw headlines, this week, U.S. Sen. Rick Scott, R-Fla., introduced a proposal forcing digital apps to reveal their country of origin.
Scott introduced the "American Privacy Protection (APP) Act" on Wednesday with U.S. Sen. Catherine Cortez Masto, D-Nev., as a cosponsor.
"Following recent security concerns about apps made by U.S. adversaries, including Communist China and Russia, the APP Act will require the Federal Trade Commission (FTC) to ensure all entities that operate application platforms disclose the location in which the application was developed and where data collected by the application is stored," Scott's office noted.
"Apps backed by our adversaries, including TikTok and WeChat, pose huge security risks to Americans' data and security. American consumers should know where the apps they download are created, and where the data being collected is stored. I'm proud to join Senator Cortez Masto today to introduce the APP Act and make sure Americans have the information available to protect themselves from this risk," Scott said on Wednesday.
"As smartphones play a bigger role in Nevadans' everyday lives, consumers are increasingly sharing their personal data with unknown app developers – sometimes with companies in Russia, China or elsewhere – that might share Nevadans' personal data with those governments. This bill will help identify who is developing our phones' applications and allow us to see where our personal information is stored," Cortez Masto said.
The bill was sent to the U.S. Senate Commerce, Science, and Transportation Committee. So far, there is no companion measure over in the U.S. House.
Back in June, Scott and U.S. Sen. Tammy Baldwin, D-Wis., teamed up on a resolution "calling on Americans to buy products made in the U.S. whenever possible in order to support American jobs and manufacturing, and help build up the U.S. supply chain." Scott and Baldwin also paired up on the "Country of Origin Labeling (COOL) Online Act" which will make online goods list their country of origin.
Reach Kevin Derby at kevin.derby@floridadaily.com.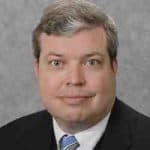 Latest posts by Kevin Derby
(see all)