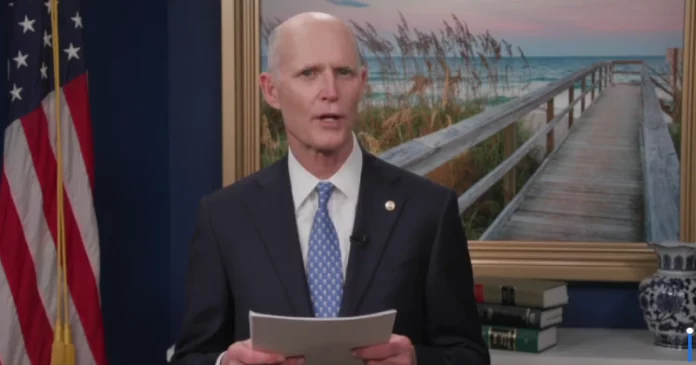 On Wednesday, U.S. Sen. Rick Scott, R-Fla., led eight other Republicans in the U.S. Senate in sending a letter to the Congressional Budget Office (CBO) requesting an immediate projection, cost estimate and inflationary impact statement on the $1.5 trillion government funding package that was released that morning and has yet to be scored by the CBO.
This request follows a letter from Scott and colleagues to U.S. Senate Majority Leader Chuck Schumer, D-NY, last week demanding that the Senate receive an analysis from the CBO detailing the inflationary impacts of this funding bill and have ample time to review the legislation before voting.
Dear Director Swagel:
We write to you today to request a projection and cost estimate of the inflationary effects of H.R. 2471 – the Consolidated Appropriations Act, 2022, including cost estimates of the bill's inflationary effects on interest rates, outlays, and deficits.
Please respond to the following questions as soon as possible:
· What are the inflationary effects of H.R. 2471 in Fiscal Years 2022 through 2031?
· What is the effect of the bill on the Consumer Price Index (CPI), the Producer Price Index (PPI), and the Personal Consumption Expenditure Price Index (PCEPI) in the short- and long-term?
· What is the effect to federal outlays with the additional costs imposed by the additional inflationary effects caused as a result of the implementation of H.R. 2471?
· What is the cost to the government's net interest payments and deficits over the next 20 years as a result of the inflationary effects of this legislation?
Without such information, Congress is unable to make informed policy decisions regarding this bill, its impact on hardworking families and Americans, and the federal government's long-term financial strength and stability. This information is urgent as Congress is imminently considering this consequential piece of legislation.
Thank you for your attention to this important matter and for your prompt response.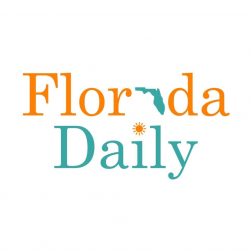 Latest posts by Florida Daily
(see all)