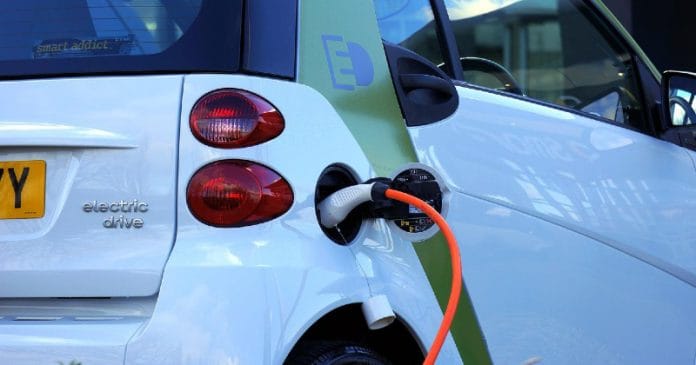 This week, U.S. Sen. Rick Scott, R-Fla., introduced a proposal to "require the Comptroller General of the United States, in consultation with the Secretary of Energy and the Administrator of the Environmental Protection Agency, to conduct a study on the true carbon footprint of electric vehicles and research the ramifications of widespread electric vehicle usage on the country's electrical grids."
Scott's "Directing Independent Research To Yield Carbon Assessment Regarding Electric Vehicles (DIRTY CAR EV) Act" has the backing of four fellow Senate Republicans including U.S. Sens. Ted Cruz, R-Texas, Roger Marshall, R-Kansas, and Mike Lee, R-Utah.
"The Biden administration continues to push the use of electric vehicles by forcing the automotive industry to shift away from the use of fossil fuels. We need clear data on what impacts this will have on American families and our environment. There is ample evidence to suggest that EVs are not as clean as people are being led to believe and folks deserve to know the truth. Knowing the carbon footprint of each electric vehicle and the impact on our electrical grids are key to making informed decisions and preventing widespread government regulations and gross overreach," Scott said.
"From mining critical minerals in China, to charging station emissions, to landfill battery disposals we do not have a firm understanding of the cradle-to-grave impact of Electric Vehicles. Despite not fully knowing EV's impact on the climate, the Biden administration is using the heavy hand of government to force everyone into driving them. This will hurt Americans' wallets, our global competitiveness, and our domestic economy. The Department of Energy has failed to provide this information in reports previously required by Congress, I am pleased to join Sen. Scott in introducing legislation to obtain this much needed data," said Marshall.
"The Biden administration's precipitous and seemingly blind push for the widespread adoption of electric vehicles is emblematic of their customary careless approach to policymaking. With the Department of Energy still unable to provide convincing evidence to back this priority, it further underscores the pressing need for the legislation Sen. Scott is introducing," said Lee.
The bill was sent to the U.S. Senate Environment and Public Works Committee. So far, there is no companion measure over in the U.S. House.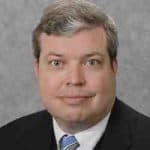 Latest posts by Kevin Derby
(see all)