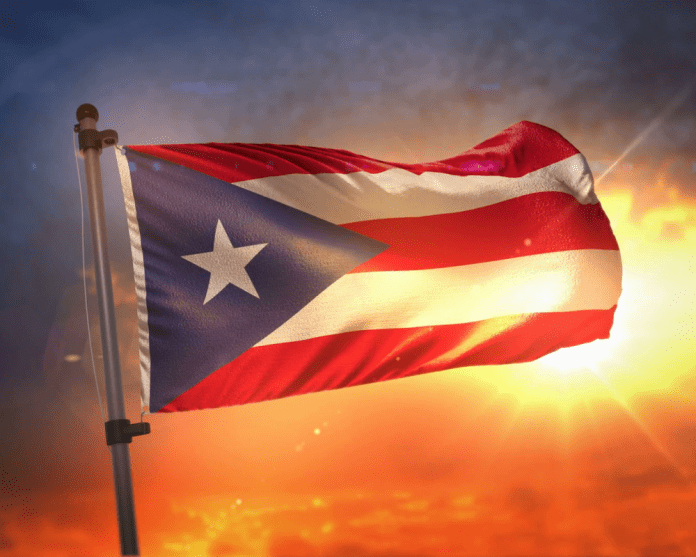 New U.S. Sen. Rick Scott, R-Fla., says he wants to be the "voice" for Puerto Rico in the upper chamber on Capitol Hill.
On Thursday, Scott filed an amendment to the GOP funding bill, looking to add $600 million for Puerto Rico to use for disaster recovery. That proposal was included over in the U.S. House's funding bill as the partial government shutdown continues.
Scott weighed in on his proposal on Thursday afternoon and stressed the ties between the Sunshine State and Puerto Rico. In recent years, the Puerto Rican population in Florida has increased dramatically, especially in the central part of the state. Some recent studies have noted that the Puerto Rican population could overtake the Cuban population in Florida as early as next year.
"The most important thing to every American is action over words," Scott said. "In Florida, we took aggressive action to support Puerto Rico and the Puerto Rican community since before Hurricane Maria even made landfall, but our work isn't done. Puerto Rico's success is America's success and Puerto Rico's recovery is America's recovery. Today, I'm introducing an amendment to ensure Puerto Rico has the resources they need to continue to rebuild and recover.
"Puerto Rico does not have a voice in the United States Senate," Scott added. "I intend to be that voice. I'm proud to fight for the people of Puerto Rico and will continue to do everything I can to take action for the Puerto Rican community, both in Florida and on the island."
U.S. Rep.  Jenniffer González Colón, R-PR, cheered Scott's commitment to Puerto Rico and praised his record as governor.
"I am thrilled to have a partner in the U.S. Senate that makes Puerto Rico a priority," she said. "As governor, Senator Scott was there when Puerto Rico needed it most – and he has already proven that he will be a voice for Puerto Rico in the Senate. This funding is so important to help Puerto Rico continue to recover after Hurricane Maria, and I thank Senator Scott for taking quick action to make this happen. I look forward to working closely with Senator Scott to support the Puerto Rican community."
Kevin Derby can be reached at Kevin.Derby@floridadaily.com.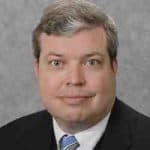 Latest posts by Kevin Derby
(see all)