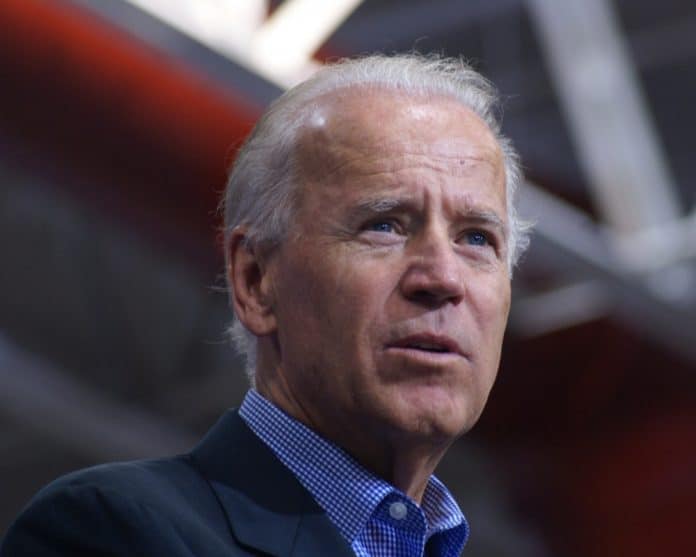 This week, U.S. Sen. Rick Scott, R-Fla., threw his support behind U.S. Sen. Shelley Moore Capito's, R-WV, proposal "to clarify the president cannot use climate change as the basis to declare a national emergency."
Capito introduced the "Real Emergencies Act" with almost a dozen co-sponsors including Scott.
"Right now, Americans are paying astronomical rates at the pump—with our country having already surpassed the highest recorded average gas price ever. Instead of addressing this problem head on and promoting policies that encourage American energy independence, President Biden and his administration would rather ignore these problems. In the meantime, they are coordinating with extreme environmental groups behind the scenes to lay the groundwork to implement the administration's zealous climate agenda by declaring a 'national climate emergency.' Our legislation would ensure the president cannot use made-up powers to circumvent Congress and govern by executive overreach," Capito said.




"Radical Green New Deal policies are a prime example of how out of touch Democrat-controlled Washington is with reality. Climate change is real and requires real solutions, but the Democrats want Biden to use unrelated emergency powers that would be a pure abuse of his authority. It's time to pass the Real Emergencies Act and put an end to Democrats' plans to use fake outrage to advance their far left agenda," Scott said.
The bill was sent to the U.S. Senate Environment and Public Works Committee.
U.S. Rep. David McKinley, R-WV, introduced the companion bill in the U.S. House with almost a dozen co-sponsors including U.S. Rep. Brian Mast, R-Fla.
"Under President Biden, American families are paying record high prices for gas, on top of a new 40-year high inflation rate and rising energy costs," McKinley said. "Instead of practical solutions and expanding energy production in the U.S., extreme far-left environmental advocacy groups continue their crusade against American fossil fuel production. Now, the Squad and their extreme left allies have called for President Biden to declare climate change a national emergency. The energy crisis facing America is the direct result of President Biden's commitment to his environmental activists and their anti-American energy policy. The real emergency is the pain at the pump Americans are feeling."
The bill was sent to the U.S. House Transportation and Infrastructure and the Energy and Commerce Committees.
With Democrats controlling both chamber of Congress, the bill is not expected to pass.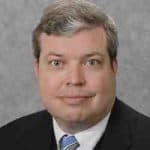 Latest posts by Kevin Derby
(see all)