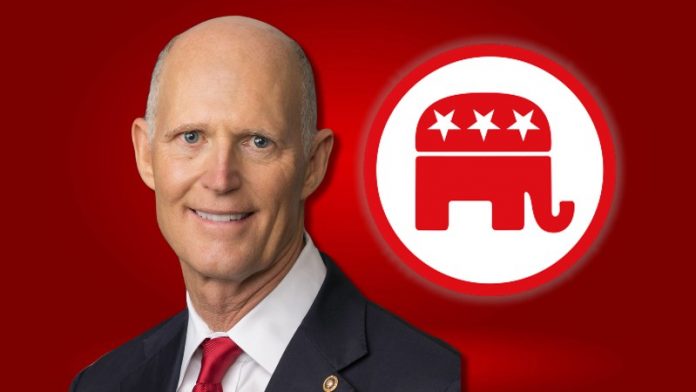 U.S. Sen. Rick Scott, R-Fla., announced this week that he will lead Republicans on the U.S. Senate Armed Services Committee's Subcommittee on Personnel.
Scott will also serve on the U.S. Senate Airland and the Seapower Subcommittees.
U.S. Sens. Jack Reed, D-RI, who leads the committee, and Roger Wicker, R-Miss., who leads Republicans on it, offered a joint statement this week.
"The Senate Armed Services Committee is driven by a fundamental, bipartisan mission: providing for America's common defense. Among the committee's 25 members and seven subcommittees, we share a proud tradition of working together to provide our servicemembers, their families, and defense civilians with the resources they need to defend our nation. We are pleased to welcome several new subcommittee chairs and ranking members, and we look forward to a highly productive session," the senators said.
Scott said his new assignment will position him to help the Sunshine State.
"Florida is proud to be the place where 21 military installations, three unified commands, nearly 67,000 active duty members, 36,000 reservists and over 1.5 million veterans call home. As ranking member on the Senate Armed Services Subcommittee for Personnel, I am looking forward to working with my colleagues to come to solutions that have a direct positive impact on the brave men and women who have sacrificed so much for our great country and their families that support that mission each and every day. There are critical issues, from housing to childcare to military health care that are in desperate need of improvement and deserve the full attention of this committee and the Congress. As ranking member, I'll be fighting harder than ever to make sure the Sunshine State, America's national security initiatives, our military, veterans and their families are supported, and I want to thank Chairman Reed and Ranking Member Wicker for this great honor," Scott said.
The Personnel Subcommittee is charged with "Military and DOD civilian personnel policies; end strengths for military personnel; military personnel compensation and benefits; military health care; and military nominations" and "Professional Military Education; DOD schools; DOD child care and family assistance; civil-military programs; POW/MIA issues; Armed Forces Retirement Home; Morale, Welfare and Recreation; military commissaries and exchanges; and financial literacy and DOD implementation of the Military Lending Act."
U.S. Sen. Elizabeth Warren, D-Mass., will lead the Personnel Subcommittee. U.S. Sen. Mark Kelly, D-Ariz., will lead the Airland Subcommittee. U.S. Sen. Tim Kaine, D-Va., will lead the Seapower Subcommittee.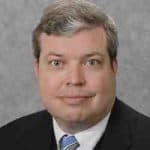 Latest posts by Kevin Derby
(see all)