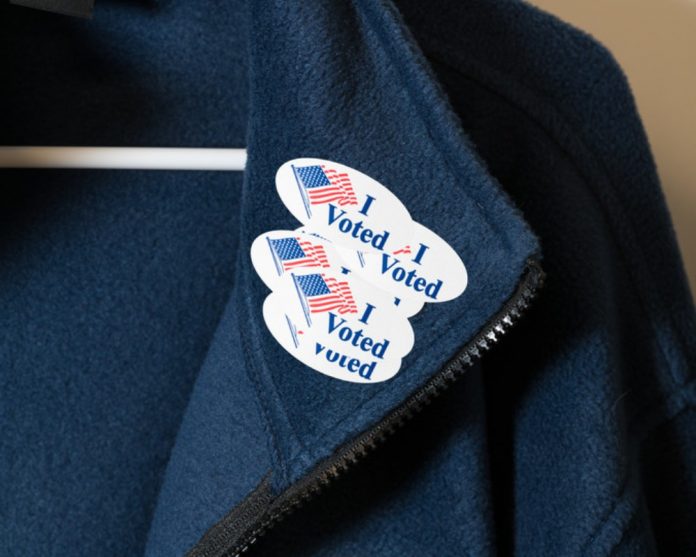 The Republican National Committee (RNC) is celebrating a win in the Sunshine State as it looks to defend a voting reform bill championed by Gov. Ron DeSantis.
"The RNC has intervened in four lawsuits challenging numerous provisions of SB 90, Florida's election integrity legislation. SB 90 creates important election integrity safeguards such as restricting ballot harvesting. Recently, the court dismissed the plaintiffs' ballot harvesting claims for lack of standing because the plaintiffs' asserted injuries were not traceable back to any of the named defendants in the lawsuit," the RNC announced. "In an attempt to remedy their standing deficiencies, the League of Women Voters plaintiffs attempted to amend their complaint. The RNC and NRSC joined with the Secretary of State and Attorney General in opposing the League plaintiffs' motion. The court ultimately denied the motion for amendment.
"In doing so, the court has effectively removed the ballot harvesting claim from the case, resulting in a big initial victory for the RNC's efforts to defend election integrity by prohibiting ballot harvesting in Florida," the RNC added. "The RNC will continue to fight to defend important election integrity safeguards in Florida and throughout the country. That's why we've hired election integrity state directors in Florida and throughout the country to oversee election integrity efforts in 2022."
DeSantis signed a law championed by state Sen. Dennis Baxley, R-Ocala, which increases monitoring of drop boxes, stops unsolicited ballots by mail and offers other reforms.
"The RNC is committed to making it easier to vote and harder to cheat in Florida and across the country. The Florida court's decision to dismiss the plaintiff's ballot harvesting claim is a big initial win for Florida voters and the RNC in our fight for ensuring fair, secure and transparent elections," said Julia Friedland, a spokeswoman for the RNC.
The League of Women Voters launched the lawsuit in May after DeSantis signed Baxley's bill into law.
"The League of Women Voters of Florida has fought SB 90 since its introduction, and we're continuing our fight now," said Patricia Brigham, the president of the League of Women Voters of Florida, when the lawsuit was launched in May. "The legislation has a deliberate and disproportionate impact on elderly voters, voters with disabilities, students and communities of color. It's a despicable attempt by a one party ruled legislature to choose who can vote in our state and who cannot. It's undemocratic, unconstitutional, and un-American."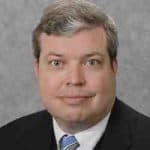 Latest posts by Kevin Derby
(see all)