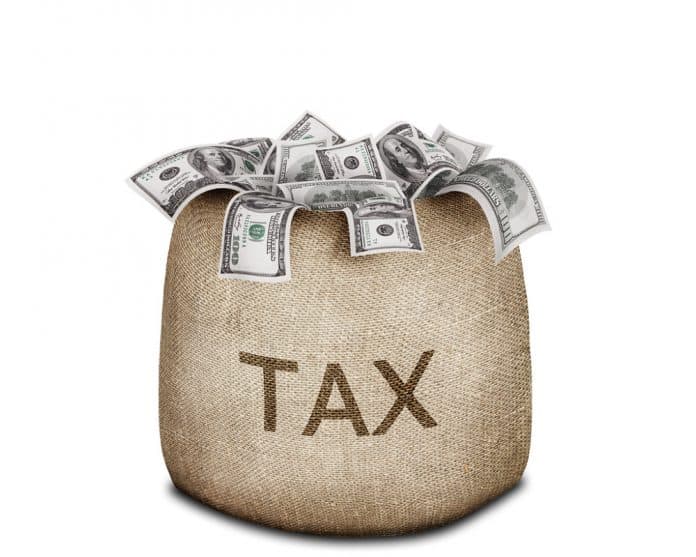 With Monday being tax day, the Republican National Committee (RNC) got busy and took aim at several Democrats in the Florida delegation.
"As Floridians prepare their tax returns, they will grimace at how much more they spent on groceries, gas and household items this year. As family budgets are being rocked by unmitigated Bidenflation, even liberal economists are saying Biden's policies are to blame," the RNC noted.
"Biden has now cycled through claiming inflation is temporary, to insisting it's a good thing, to blaming small businesses, supply chains, corporate greed, Putin, the supply chain again, oil producers, and now back to Putin again. But he can't explain away almost a year of extremely accelerated inflation by pointing to Putin's invasion in late February.
"According to the Joint Economic Council, Floridians are on track to pay $7,081 more on an annualized basis due to Bidenflation. Inflation costs last month alone amounted to $590 in Florida. The new reports reveals how inflation sent prices surging since Biden took office in January 2021," the RNC added. "Meanwhile, Florida Democrats stood idly by while Floridians struggled with 11 straight months of Bidenflation at 5 percent or higher. Inflation is up 8.5 percent from last year but Florida Democrats still think Joe Biden will go down in history as one of the best presidents 'we've ever had.'"
Volunteers from the RNC dropped off invoices to Florida Democrats U.S. Reps. Kathy Castor, Charlie Crist, Val Demings and Darren Soto on Monday.
"These invoices are labeled 'PAST DUE; because Florida Democrats have repeatedly failed to stand up to Biden on behalf of Floridians," the RNC noted. "Florida Democrats received invoices for 'revenue lost as a result of their enabling of Joe Biden's reckless economic agenda and relentlessly lauding Joe Biden even as Floridians lose a substantial amount of their income per month thanks to Bidenflation.'We're asking Florida Democrats to foot the check for $433/month, totaling $1,299 this year to date per household. Florida Democrats have 30 days to submit payment to Floridians."
"Florida Democrats are past due to start calling out Joe Biden's economic failures that have resulted in historical financial pain for Florida families," said RNC Spokeswoman Julia Friedland on Monday.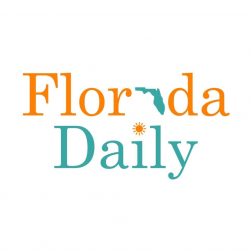 Latest posts by Florida Daily
(see all)