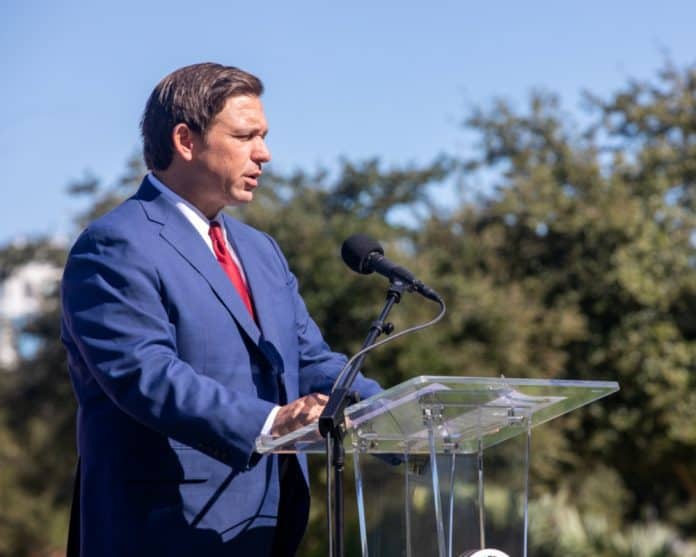 After his first year in Tallahassee, Gov. Ron DeSantis has won some major victories.
DeSantis has been a breath of fresh air in Tallahassee with legislators praising his more open style than his predecessors–namely former Gov. Rick Scott–and it's paid dividends. Despite both chambers and the Governor's Mansion being controlled by the GOP in recent years, the Legislature has often pushed back at the governor. DeSantis has done well to avoid that pitfall and the results have been impressive.
During 2019, DeSantis has been busy on a host of issues, ranging from helping the Panhandle and the Big Bend recover from Hurricane Michael to cleaning house at the South Florida Water Management District to protecting the Everglades to pushing for higher teacher salaries to tossing Common Core overboard to slashing regulations on business to pushing civics education. On all of these fronts, DeSantis has been on center stage during his first year as governor and he has played the role win. While he might have defeated Andrew Gillum in a nail-biter last year, DeSantis is in excellent shape according to almost every poll taken this year. He has earned high marks for reaching across the aisle, naming South Florida Democrat Jared Moskowitz to lead the Florida Department of Emergency Management (FDEM) and focusing on protecting the environment, namely the Everglades.
Of course, DeSantis has benefited from inheriting a strong economy from Scott, dropping crime rates and a constantly improving higher ed system which was showcased by the University of Florida and Florida State University moving up the national rankings. DeSantis was also helped by the state lucking out and avoiding a major hurricane this year. But while he might have been dealt a good hand, DeSantis has played it well so far. After a year in office, DeSantis looks like a rising star for the GOP who needs to be included in the 2024 electoral calculations. In the unlikely event that Donald Trump tossed Mike Pence overboard, DeSantis makes a lot of sense on the GOP ticket next year.
Still, there are signs that 2020 could be tougher for DeSantis no matter what happens in the presidential election. Fiscal conservatives in the Florida House aren't exactly thrilled with the governor's proposal to start new teachers in the Sunshine State with a minimum salary of $47,500 a year. With some parts of the business community on board, the notoriously ungovernable state Senate has pushed back at DeSantis' call for mandatory E-Verify for new hires.  Some Democrats who currently approve of the governor will ditch him as the elections draw near no matter what he does for the Everglades and teachers.
But all of that is waiting for the governor next year. As they get ready to celebrate the holidays and wrap up 2019, Florida residents can look back at what was, on the whole, a good year for the Sunshine State. It certainly was a great year for Ron DeSantis who starts his second year in Tallahassee in excellent shape.
Kevin Derby wrote this analysis. He can be reached at kevin.derby@floridadaily.com.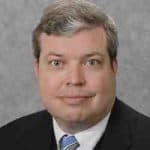 Latest posts by Kevin Derby
(see all)