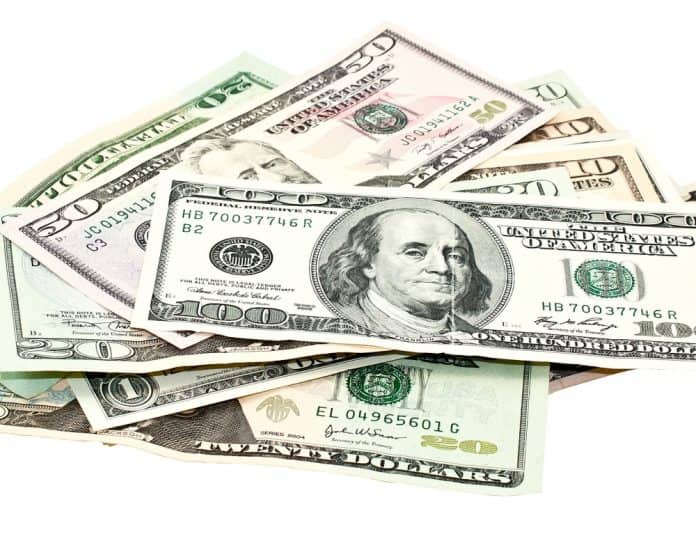 With five weeks to go until Floridians pick their next governor, the two top candidates are calling on each other to return donations.
On Monday, former U.S. Rep. Ron DeSantis', R-Fla., campaign called on Tallahassee Mayor Andrew Gillum, the Democratic gubernatorial candidate, to return money from donors linked to an FBI investigation of Tallahassee officials.
"Today, the Ron DeSantis for Governor Campaign is calling on Andrew Gillum to return over $75,000 he has received in campaign contributions tied to the FBI investigation into Gillum's city government," the DeSantis camp insisted on Monday. "Records show that Gillum has received contributions from 36 of the 40 named subjects of the FBI investigation. These new facts continue to link Andrew Gillum to the FBI's investigation.
Stephen Lawson, a spokesman for DeSantis, also weighed in and took aim at Gillum.
"Andrew Gillum's ties to the FBI's investigation become clearer by the day. Last week, reports showed that Gillum's records were tied to an ongoing criminal investigation. Now we see that 36 of the 40 FBI subjects have given to his campaigns. The fact that Gillum has taken money from 36 of the 40 subjects associated with the FBI probe shows that he's part and parcel of this investigation into corruption. What was Gillum promised in return for these contributions? Was the FBI using the payments to get to Gillum? When you get $75,000 from 36 of the 40 named FBI subjects, simple math shows that you're the target. He should return the money and start being honest with the people of Florida about what the FBI really knows," Lawson said.
The Florida Democratic Party quickly pushed back as spokesman Kevin Donohoe demanded DeSantis return a host of campaign contributions.
"Ron DeSantis' campaign is funded by bigots and extremists — and for months he has refused to return their money," Donohoe said. "DeSantis is bought and paid for by some of the shadiest and most toxic figures in Trumpworld. As governor, DeSantis would be compromised on day one by tainted money. DeSantis should return the money from his shady and racist Trumpworld donors and start being honest with the people of Florida about his relationships with some of the most toxic people in American politics."
The Florida Democratic Party noted DeSantis took $10,000 from Elliott Broidy who was "accused of paying $1.6 million in hush money to a former Playboy model;" $210,000 from Andy Khawaja whose company had to pay $13 million in fines after an FBI investigation of online poker; $20,000 from  Steven Alembik who has been posting racist messages on social media; $3,000 from Seminole County Tax Collector Joel Greenberg who has under fire for his remarks about Muslims;  $80,000 from Llwyd Ecclestone Jr. who is facing charges that he molested his daughter; and backing President Donald Trump.
Recent polls have shown Gillum with the lead over DeSantis.
Kevin Derby can be reached at Kevin.Derby@floridadaily.com.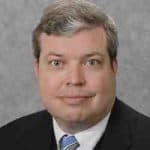 Latest posts by Kevin Derby
(see all)