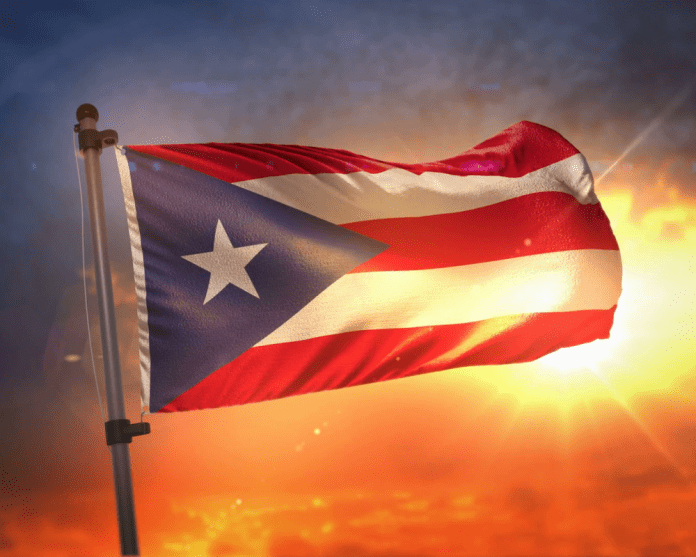 Trying to make inroads with Central Florida's growing Puerto Rican community, Republican gubernatorial candidate former U.S. Rep. Ron DeSantis, R-Fla., showcased his support from prominent officials from that commonwealth as he battles with his Democratic opponent for a key group of voters along the I-4 corridor.
On Saturday, during a campaign appearance with state Rep. Bob Cortes, R-Altamonte Springs, DeSantis highlighted his endorsements from three dozen Puerto Rican officials including U.S. Rep. Jenniffer Gonzalez Colon, R-PR, and Lt. Luis Rivera Marin.
"I am proud to receive the endorsement of so many leaders from Puerto Rico," DeSantis said on Saturday. "I have always stood with the Puerto Rican community, both on the island and here in Florida."
DeSantis promised, if elected, he would help Puerto Rico which is continuing to recover from Hurricane Maria.
"As governor, I will work every day to ensure we help the island fully recover and create more opportunities for those living in Florida to succeed," DeSantis said.
Earlier in the month, Tallahassee Mayor Andrew Gillum, DeSantis' Democratic rival, unveiled prominent Puerto Ricans backing his campaign including former Gov. Alejandro García Padilla and U.S. Rep. Darren Soto, D-Fla., the first member of the Florida congressional delegation of Puerto Rican descent. Current Gov. Ricardo Rosselló also endorsed Gillum at the start of the month.
"It's an incredible honor to have the endorsement and support of Puerto Rican community leaders across the state who are working every single day for the people of Puerto Rico – on the island and here in Florida. As mayor, I've stood up for our Puerto Rican brother and sisters and as governor, I will work to build a Florida that works for everyone — and I will ensure Puerto Ricans are treated with the respect and dignity they deserve," Gillum said.
In the meantime, a prominent liberal group is taking aim at DeSantis, running a new Spanish-language ad in Central Florida, hitting the Republican. People For the American Way's (PFAW) Latinos Vote launched the new TV spot on Monday.
"Ron DeSantis has run his campaign from the gutter from the beginning," PFAW Political Director Lizet Ocampo said. "Attacks on people with pre-existing conditions and constant racist overtones are core features of his political career, and he's brought them into this race with a vengeance. We're drawing the line."
The ad attempts to link DeSantis to President Donald Trump and notes how the Republican was portrayed as teaching his daughter to build a wall in an ad that ran in the primaries.
"In these elections, what values represent you?" the narrator asks according to a translation provided by PFAW. "Those of Republican Ron DeSantis, who voted to eliminate healthcare coverage? Who teaches his small daughter to build a border wall? Who says racist things? Who is like Trump? No.
"Democrat Andrew Gillum fights for us," the narrator continues. "He'll bring us good paying jobs, better public education, and healthcare for all. Vote Andrew Gillum for governor."
Kevin Derby can be reached at Kevin.Derby@floridadaily.com.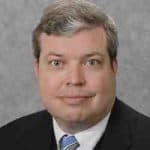 Latest posts by Kevin Derby
(see all)