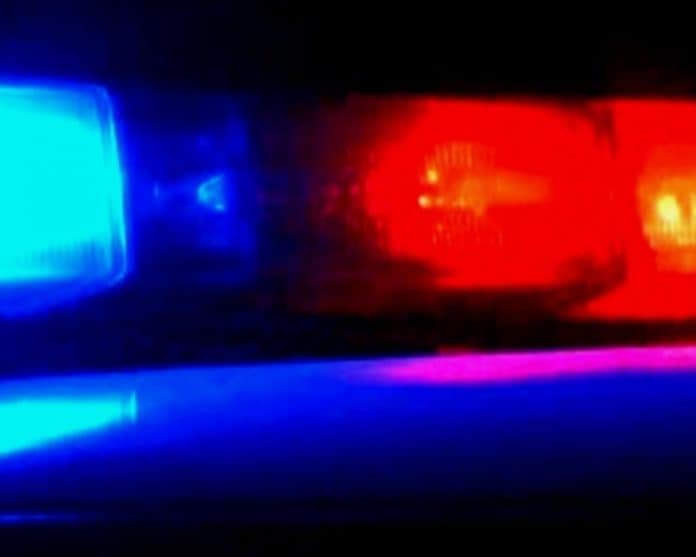 With polls showing a close race and with less than five weeks to go in the Florida gubernatorial election, the top candidates focused on burnishing their law enforcement credentials on Wednesday as they unveiled new endorsements.
The Florida Police Benevolent Association (Florida PBA) threw its support behind former U.S. Rep. Ron DeSantis, R-Fla., against Tallahassee Mayor Andrew Gillum, the Democratic nominee.
"From time to time, an individual emerges, whether a politician or a business person, that has a passion to help police," said John Kazanjian, president of the Florida PBA.  "As we've seen in the past few years, police have been scrutinized for doing their job and 'kicked to the curb' by special interest groups, media and politicians which have resulted in the rise of law enforcement officers being killed or assaulted in the line of duty. The men and women of law enforcement want to tell Floridians that Ron DeSantis has our backs. That's why I'm proud to announce that we have his back."
"I am honored today to receive the endorsement of the Florida Police Benevolent Association, an organization I have so much respect for," said DeSantis. "The brave men and women of law enforcement put their lives on the line for us every day.  As a former prosecutor who has worked closely with law enforcement, I have seen first-hand the commitment and dedication they have to protecting our communities. Thanks to the hard work of our police and law enforcement, we are at a 47-year low in our crime rate, and we need to continue to build on that success. As governor, I will always stand with our law enforcement community and work with them to keep Florida safe every single day."
For his part, Gillum unveiled the support of the sheriffs of Leon County, Alachua County, Orange County, Osceola County and Gadsden County–all of which are some of the strongest Democratic counties in the state.
"As sheriff of Leon County, I have personally worked with Andrew, and have watched him work to build a safer community for our kids, work side by side with law enforcement to tackle violent crime, and stand up for common sense gun reform. As governor, I know he will carry the same level of integrity and dedication to the safety of all Floridians" said Leon County Sheriff Walt McNeil.
"After 37 years in law enforcement, I know what it takes to keep our communities secure. Mayor Gillum brought the police and community together, reduced crime and took on the gun lobby to keep our families safer. I took an oath to protect the public, and that is why I support Andrew Gillum for governor," said Orange County Sheriff Jerry Demings.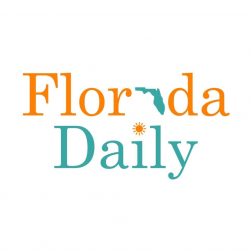 Latest posts by Florida Daily
(see all)