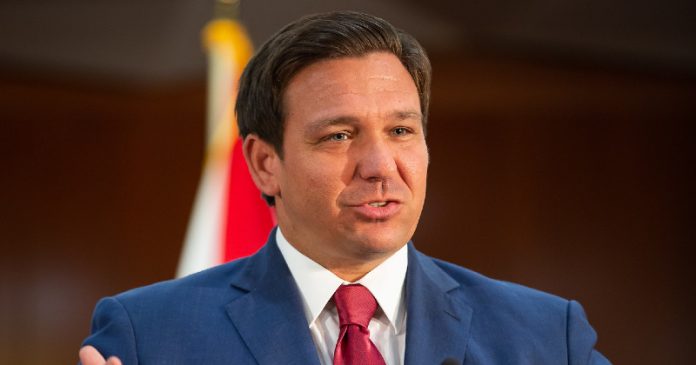 At the end of last week, Gov. Ron DeSantis announced almost $75 million for 30 springs restoration projects across Florida.
"The Florida Department of Environmental Protection (DEP) and four Florida water management districts have identified a broad suite of projects that include land acquisition, septic to sewer conversion, and water quality improvement efforts intended to increase aquifer recharge, improve spring flow, and protect springs and their spring runs. A list of projects funded today can be found here," the governor's office noted.
"Florida's world-renowned springs are important to both our economy and environment," said DeSantis. "Our state is home to more large springs than any other state in the nation, and the projects announced today continue our mission to restore and protect them for current and future generations."
"Governor DeSantis has championed water quality across the state," said Dep. Sec. Shawn Hamilton. "As a result, Florida is better positioned to meet its water quality challenges, including nutrients in our iconic springs. We look forward to working with our partners in the water management districts, local governments, and other community leaders to implement these projects that will augment our ongoing restoration efforts."
"Florida's springs are among our most precious water resources," said state Chief Science Officer Dr. Mark Rains. "This diverse selection of projects will be complemented by existing DEP initiatives to increase facility inspections, water quality monitoring, and enforcement to restore this resource that defines our state."
"The selected projects reflect a collaborative effort with the DEP water management districts, community leaders, and local stakeholders. The contributions and cooperation of these agencies and individuals have been crucial throughout the development process. Combining and leveraging resources from various agencies across Florida allows for a more efficient and comprehensive restoration effort," the governor's office noted.
The 30 projects, which will all together receive $74,637,675 can be found here.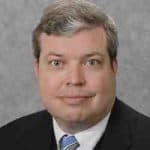 Latest posts by Kevin Derby
(see all)