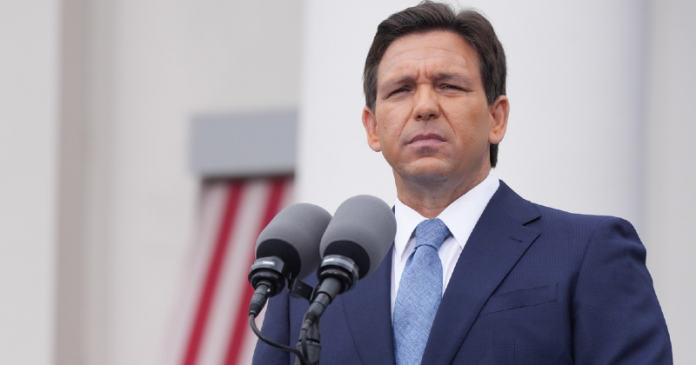 This week, Gov. Ron DeSantis announced that almost 1,400 bonuses have been issued to newly employed law enforcement recruits in Florida.
Through the Florida Law Enforcement Recruitment Bonus Payment Program, 431 people from 45 states and U.S. Territories have relocated to Florida to become law enforcement officers, including more than 155 from New York, California, and Pennsylvania. The program is part of the strongest, most comprehensive law enforcement support initiative in the nation, which also includes scholarships for law enforcement, scholarships for children of law enforcement officers, raises in pay and retention bonuses for law enforcement. Each of the 1,400 law enforcement officers received a $5,000 bonus after taxes, bringing the total to more than $7 million delivered through the program to date.
"In Florida, our number one priority is to protect Floridians and the best way to do that is by supporting the law enforcement officers who keep our communities safe," said DeSantis. "My administration will continue to deliver on our promises by prioritizing law-and-order policies and making Florida the best state to be a law enforcement officer."
Florida's crime rate is at a 50-year low, with total crime dropping 8.3 percent in 2021 and murder offenses dropping by 14 percent.
In addition to a $5,000 recruitment bonus, benefits of becoming a Florida law enforcement officer include financial stability, upward mobility, excellent health and retirement benefits, student loan forgiveness programs, home loan programs, and more.
During the 2022 Legislative Session, DeSantis proposed, and the Legislature passed House Bill 3, a sweeping law enforcement recruitment and retention bill, which included $20 million for the Law Enforcement Recruitment Bonus Payment Program. DEO is working with the Florida Department of Law Enforcement, the Florida Sheriffs Association, and the Florida Police Chiefs Association to administer these programs.
DeSantis has backed multiple initiatives, including the Essential First Responders Recognition Payment Program, which awards $1,000 recognition payments to essential local government first responders. Through this program, Florida has awarded 79,610 recognition payments to first responders, totaling nearly $106 million.
The FYI 2022–2023 signed by DeSantis included pay raises for law enforcement officers. State sworn law enforcement officers received an additional 5 percent pay raise on top of the 5.38 percent pay raise for all state employees. Additionally, the Freedom First Budget provided $15 million to increase compensation for sheriff's deputies in 29 fiscally constrained rural counties as well as $5 million towards scholarships to help students complete the required training to become a law enforcement officer.
In his 2023–2024 budget plan, the governor has proposed $30 million to continue the Law Enforcement Recruitment bonus payment program, which is $10 million more than the previous year's allocation. DeSantis is also proposing $220 million for the First Responder Recognition payment program, an increase of $95 million over the current year for state and locally employed first responders.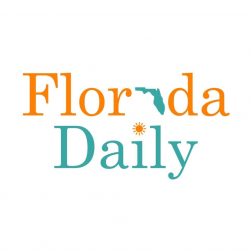 Latest posts by Florida Daily
(see all)